Pre-registration for Avatar Generations is now open and rewards are on offer!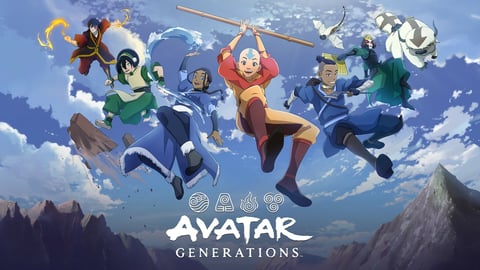 Avatar Generations, a free-to-play RPG based on the popular Nickelodeon TV series Avatar: The Last Airbender, is now open for pre-registration for Android and iPhone users.
iOS users can sign up to be notified on launch day via the game's website, while Android users can pre-register through the Google Play Store.
Players who pre-register will receive rewards depending on how many join them in doing so; rewards include companion Appa and an exclusive Avatar Aang hero.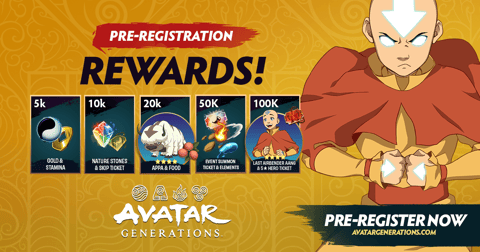 Avatar Generations is a turn-based strategy game where players relive the journey of Aang and his friends as they explore the Four Nations. Players can assemble and customize their own team as they journey across the world, with the developers promising "immersive and engaging" battles and plenty of characters and locations seen in the TV series.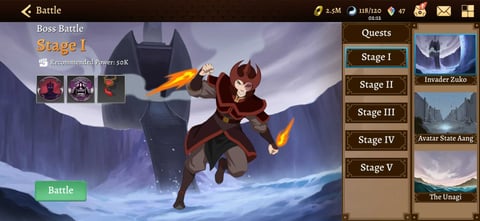 The game will also feature regularly added content, including the journeys of other Avatars like The Legend of Korra.
Avatar Generations is being developed in collaboration with Navigator Games and is expected to be released worldwide in early 2023.