Stardew Valley update 1.5 is finally available on mobile platforms.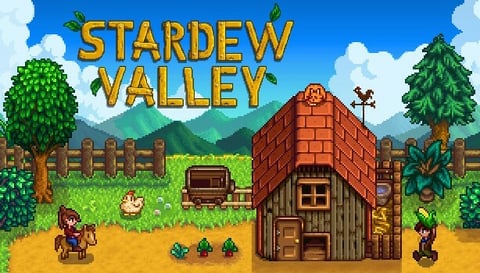 After a two-year wait, Stardew Valley's highly anticipated 1.5 update has finally been released for its popular mobile version, as announced by developer ConcernedApe.

The update has been sent for certification on both iOS and Android platforms, with some Android users already able to play the updated version.
The mobile 1.5 update has been submitted for iOS and Android, and will start rolling out to users over the next few days. The update should already be available to some on Android.

— ConcernedApe (@ConcernedApe) January 7, 2023
The update, which launched at the end of 2020 for the game's other platforms, was one of the game's biggest post-launch, adding Ginger Island, a new tropical area to explore, new characters, a new dungeon, and local co-op features.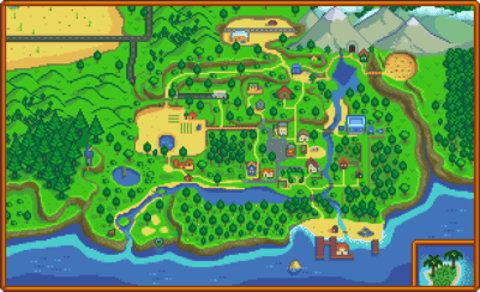 Unfortunately, 1.5 will not introduce co-op features to mobile, a feature that ConcernedApe has stated will likely never come to the platform.
In addition to these major additions, the update also includes various bug fixes and quality-of-life improvements.
ConcernApe provided some context about why these update has taken so long to reach mobile platforms, claiming in a recent tweet that it is "completely new rewrite" of the game. He states that this will make future updates quicker to deploy.

ConcernedApe is also working on his next game, Haunted Chocolatier, in which players will run their own chocolate shop. The game, which does not yet have a release date, is highly anticipated due to the huge success of Stardew Valley.