Nvidia's Geforce NOW cloud gaming service will soon utilize the power of the RTX 4080.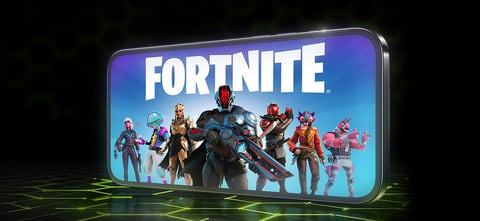 Nvidia has announced that their GeForce NOW game streaming service is being upgraded to utilize the power of their RTX 4080 graphics card, with Ultimate tier subscribers in North America and Europe expected to get access to the increased horsepower later this month.
The Ultimate tier will now give users over 64 teraflops of graphics horsepower via the cloud - that's more than 5x the performance of an Xbox Series X and nearly 1.75x over the previous iteration of the service.
Nvidia claims that Ultimate users will be able to stream games at up to 240 frames per second with full ray tracing and DLSS 3 at latencies under 40 milliseconds, thanks to Nvidia's Reflex technology. Ultrawide monitor resolutions are also supported for the first time.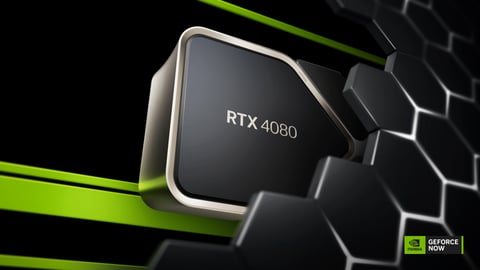 "Nvidia's Ada architecture is a big leap in graphics quality, and through GeForce NOW we're streaming an RTX 4080 experience to more devices and more gamers than ever," said Senior Vice President of GeForce, Jeff Fisher.

"GeForce Now Ultimate members will have the technology and the performance to experience even the most demanding games in their full ray-traced glory."
Considering the service is available on Android and iOS devices, you could feasibly be walking around with a gaming handheld more powerful than any console on the market. Of course, to take full advantage of all this power, you will need an equally awesome internet connection.
If you're already a GeForce NOW member with access to an RTX 3080, you'll be upgraded to the Ultimate tier automatically in early 2023.
If you're not a member yet, you can sign up now for USD 19.99 per month or USD 99.99 for six months.
For more mobile gaming news and guides, check out: