Can you use a controller with Dead by Daylight Mobile (2023)?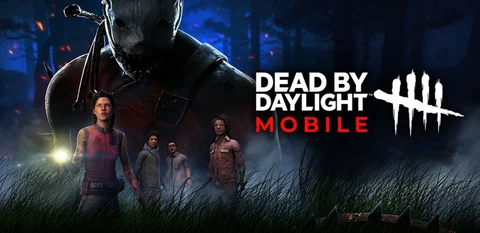 When Dead by Daylight Mobile launched in 2020, it had myriad issues that held it back, with players reporting poor performance across a range of devices, frustrating controls, and some pretty egregious monetization.
But NetEase, who took on the primary development of the title, didn't give up, and the game was taken down and given an overhaul, re-released in a more polished state in March 2023.
The changes were all-encompassing. In terms of fundamentals, the game was given a graphical overhaul while also drastically improving the base performance. There were also improvements to the controls and UI and the introduction of player profiles and a clan system.
On the content front, there was a brand new battle pass system, a new 'Quick Play' mode, and new ways to earn cosmetics and in-game items.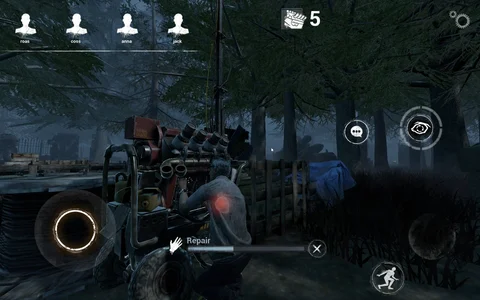 One oft-requested feature from the old version was controller support, with many players feeling that the gameplay experience of DBD Mobile would be elevated by using a controller with their smartphone or tablet. However, controller support never materialized but is that the case with the re-release?
Below we look at your options for using a controller with DBD Mobile in 2023.
Can You Use A Controller With Dead By Daylight Mobile?
The short answer is - no; there is no official controller support included with the re-release of Dead by Daylight Mobile.
The longer answer is, depending on what device you use, there are ways to utilize a controller.

First, the bad news (or more bad news); if you do your mobile gaming on an Apple device, you are out of luck, as the required workarounds are unavailable to download on the App Store.
However, if you intend on playing DBD Mobile on an Android device, there are apps you can download that will allow you to use a controller. These are gamepad mappers, which essentially allow you to create an overlay to the game's existing control scheme, allowing you to use your favorite Bluetooth controller.
There are a number of these apps on the Google Play Store, some free, some premium. Here are a few of our favorites:
You will need to create a profile for each game you intend to use a controller with, though many offer custom profiles for the most popular titles. With so many devices and peripherals, you will likely have to fine-tune them, but if you want to use a controller with Dead by Daylight Mobile, this is your only option.
It may well be that official controller support arrives in Dead by Daylight Mobile in the future. If that is the case, we will update this page with all the information you need to get it set up.