Dead by Daylight Mobile has returned from the dead.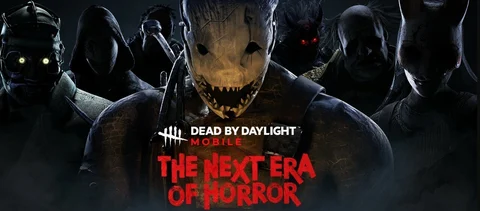 Behaviour Interactive's Dead by Daylight has had the asymmetrical horror game all tied up since its launch in 2016, regularly updated with new maps, killers, and survivors joining the fray.
But did you know it had a mobile port? Some did, but it never quite had the same impact as its big brother.
The game, developed in partnership with NetEase, was released in 2020. However, its translation to the small screen wasn't an unmitigated success; the controls were janky, and the graphics poor even by the standards of the time. It proved a more frustrating - rather than terrifying - experience.
The developers recognized they had some issues to resolve, so they decided to kill their creation, removing it from the app stores and bringing it back looking and playing better than ever.
This new version of the game is now out, released on March 15/16; it brings improved graphics, a battle pass system, leaderboards, player profiles, and a new 'Quickplay' game mode. It's the sort of improvements that should give Dead by Daylight Mobile the tools to survive in the cut-throat world of mobile gaming, a place even the most established IPs can fall by the wayside.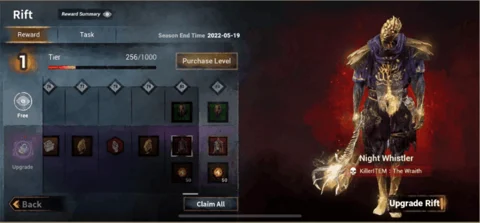 Those that have played and unlocked characters and cosmetics in the old version of the game don't have to worry about starting over. While this is an entirely new build, the developers have implemented an account migration feature, promising that all characters and cosmetics will be transferred over, and where that isn't possible, players will be compensated.
So, if being chased by axe-wielding murderers sounds fun to you (or doing the chasing), check out Dead by Daylight Mobile, available now from the Google Play and Apple App Store.