New State Mobile and PUBG are getting a horror-filled crossover with Dead by Daylight.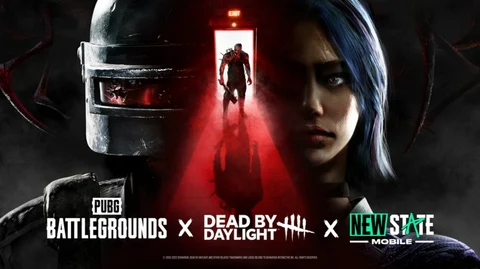 We are entering the spooky season, and in the world of Krafton it is no different with New State Mobile and PUBG: Battlegrounds set for a collaboration with the horror game Dead by Daylight.
PUBG: Battlegrounds and New State Mobile are no strangers to collaborations with other gaming IPs, with both recently featuring events and cosmetics inspired by Assassin's Creed.
The event dubbed 'Survive the Hunt' is set to kick off on October 21 and will run until November 7, and will allow PUBG: Battleground players to play a Dead by Daylight cat-and-mouse game mode with three survivors and one killer. Players will need to repair generators and escape from one of the exits, in a way familiar to anyone who has played the horror game.
Doing so successfully will earn players an outfit for Dead by Daylight, while completing it ten times will give you a mask for use in PUBG based on The Nurse from Dead by Daylight.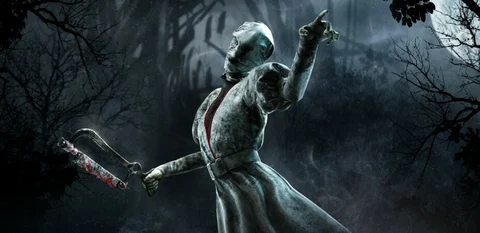 New State x Dead by Daylight
Unfortunately, the New State Mobile crossover isn't nearly as ambitious. There are no added game modes, though you can obtain exclusive items inspired by Dead by Daylight's batch of horror characters.
The New State Mobile event will run at different times from that seen in the mainline game, being available from October 20 to November 23.
For more PUBG news and guides, check out: