Featuring a new sniper rifle, customization options, and the New State Labs, PUBG New State v0.9.37 has something for everyone.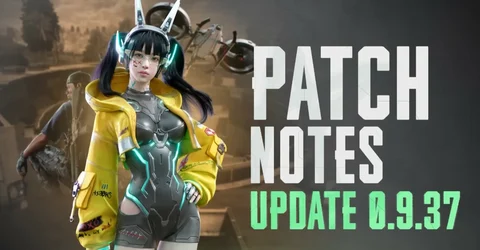 PUBG New State didn't quite stick the landing when it launched in November of last year.
The battle royale lacked the depth of features of PUBG Mobile and didn't quite do enough with its near-future setting to truly make it worth migrating to or capturing the attention of those who haven't already given Krafton's BR a go.
But the developers are far from giving up on the title, and the latest update has got many players, old and new, very excited with new weapons, customization options, and beta test server, looking to bring the game to the next level.
PUBG New State v0.9.37 - Release Date/Time And Server Downtime
Before we get into the new features, you may well be wondering when the new update will arrive.
PUBG New State V0.9.37 will be released on Thursday, August 18.
Hello Survivors,
The game servers will be closed for maintenance on AUG 18 from 00:00 - 06:00 (UTC).#NEWSTATEMOBILE #UPDATENOTICE pic.twitter.com/RH34RkYVzF

— NEW STATE MOBILE (@NEWSTATEMOBILE) August 16, 2022
Unfortunately, during that time, the servers will go down for six hours, from 12 am UTC to 6 am UTC.
New Weapons and Customization - Lynx AMR
A brand new sniper rifle is coming to PUBG New State, and it promises to be the most powerful in the game.
The Barret-like Lynx AMR uses .50 BMG ammunition and can penetrate the game's many vehicles dealing damage to those sitting inside.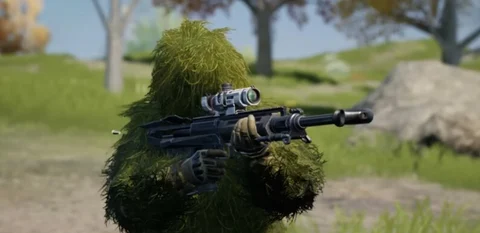 The gun will only arrive in your hands with a maximum of ten bullets, and no extra ammunition can be acquired from the field or the Drone Store.
The Lynx AMR can be found in care packages and the armory in Chester, Troi.
There are a number of new customization options for existing weapons, including the S1897, which sees its ammunition changed to slugs, and the S12K, which is given a new extended mag.
Survivor Pass Vol. 10
A brand new Survivor Pass is on the way, providing a new batch of weekly challenges and Shy-D, of the Dream Runners faction, as the Premium Pass character.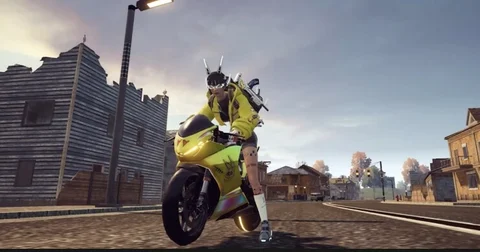 Complete the story missions to learn more about PUBG New State's lore and unlock Shy-D's outfit.
New State Labs
A new test server is arriving to the game in this latest update. New State Labs will give players the chance to stress test the latest maps, guns, and game modes before they get a wider release.
The developers are wasting no time in putting this new test bed in play, with the highly anticipated Akinta map and the accompanying Bounty Royale mode made available when the service goes live.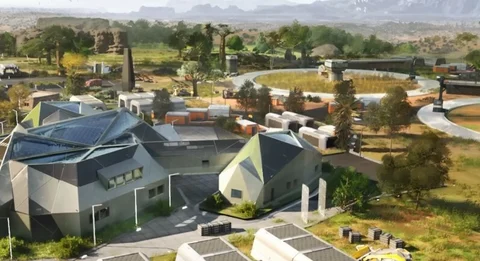 New State Labs will have limited spaces (you can check out how you can be a part of it in our New State Labs guide), but don't worry if you don't manage to get in; the content will soon be making its way to every player.
Assassin's Creed Collab
Assassin's Creed is coming to PUBG New State in a blockbuster mash-up.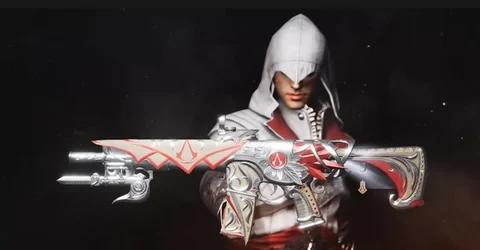 Players will be able to unlock exclusive cosmetics in Assassin's Creed collab missions, details are still thin on the ground, but. so far, we have seen some AC-inspired outfits and weapon skins.
We promise to fill you in on all the details when they become available.
This is a big update for PUBG New State, and there will be plenty more to dissect once it is released. Check back with us through the week as we explore all the big changes and additions.
Until then, why not check out: