You'll now be able to pre-register for the new overhauled version of Dead by Daylight Mobile.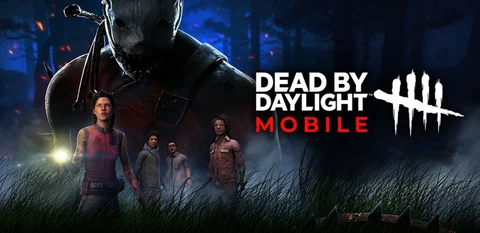 Pre-registration for the revamped version of the multiplayer horror survival game, Dead by Daylight Mobile 'The Next Era of Horror', has kicked off.
You might be experiencing some déjà vu as this title was previously released in early 2020. However, the devs have decided to introduce a new and improved game due to the lukewarm reception and criticism it received in the past.
Be the first to enter The Fog!

Pre-order on the AppStore / Pre-register on the Google Play Store Now!

The Next Era of Horror Begins March 15th, 2023

:https://t.co/YnvahBFRTv pic.twitter.com/z38x4YGlQc

— Dead by Daylight Mobile (@DbDMobile) January 20, 2023
You can pre-register for Dead by Daylight Mobile by visiting the game's official website. Alternatively, you can do so at the Google Play or Apple App Store.
As usual, there will be pre-registration rewards. Earn in-game items such as Bloodpoints, Iridescent Shards, and Sinister Stones for each milestone reached.
On top of that, everyone who participates in it will automatically be entered into a prize draw for one of the three Dead by Daylight Mobile miniature statues. These feature characters like The Spirit, The Trapper, and The Wraith.

In this overhauled version, several new aspects have been introduced to the game. The list includes significant graphic improvements, additional social features, and a season pass called 'The Rift'. The devs have also teased the idea that more content is lined up for release in the future.
Dead By Daylight Mobile will be released on March 15, 2023.

Stay up to date with the latest mobile gaming news: