The developers for Naraka: Bladepoint has released a statement reassuring fans that the game hasn't been canceled and is very much in development.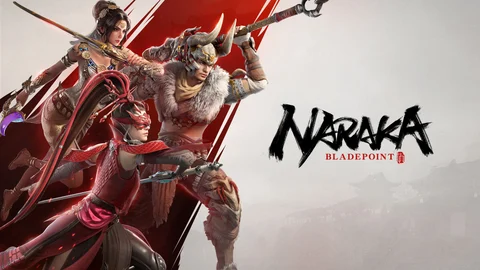 It's been a few months since we last heard any significant updates from the team behind Naraka: Bladepoint Mobile. The action-packed battle royale was expected to release a beta, but no news of that came to fruition.
Due to this, many began to question whether the game would ever be released. At a time when popular titles such as Apex Legends Mobile, Battlefield Mobile, and Clash Quest were scrapped, fears for the game's cancelation began to sprout.

The devs have now come out on Twitter to reassure fans that Naraka: Bladepoint is indeed coming to mobile and that development of the game is still underway.
Hello NARAKA: BLADEPOINT MOBILE fans,

Big appreciation to all the fans who supports us, the game is still under development and has never been stopped!
We thank you for your paitience and we promise the wait will be worth it.

--NARAKA: BLADEPOINT MOBILE Team pic.twitter.com/F89nflYinq

— NARAKA: BLADEPOINT Mobile (@NARAKAMOBILE) February 20, 2023
In their statement, they thanked fans for their patience and promised that the wait "will be worth it."
Naraka: Bladepoint Mobile was first announced to be in development in May last year. It was a hit when it was released on Xbox and PC due to its fast-paced battles and fluid character motion. Many praised its vast weapon selection and character roster.
We're still far from a global release, but you can pre-register at the game's official website to be notified of any future tests and updates.
Stay up to date with the latest mobile gaming news: