Battlefield Mobile is no more, with Electronic Arts announcing the end of its development.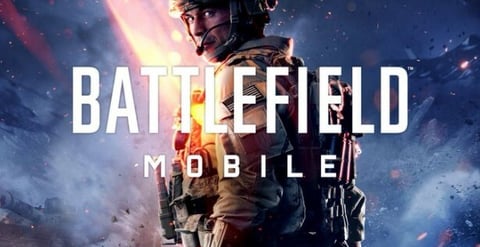 Electronic Arts (EA) has announced the end of the development of Battlefield Mobile, which had recently launched into open beta in Southeast Asia.
The end of development also marks the end of Industrial Toys -the studio behind the game - that was purchased by EA back in 2018.
The news arrived alongside EA's latest financial report and on the same day that Apex Legends Mobile, developed in partnership with EA's Respawn Entertainment, suffered a similar fate.
Industrial Toys was a studio known for its mobile-focused shooters, including Midnight Star. The closure of Industrial Toys will likely impact a number of employees, though the exact number has not been disclosed at this time.
Hopes were high for Battlefield Mobile, which unlike many of the more recent PC/console games in the series, was similar to the franchise's BF3/4 heyday, featuring a contemporary setting and iconic maps.
The open beta, which went live in November last year, was only available in the Philippines, Indonesia, Thailand, Malaysia, and Singapore, and after the news today, it will have only ever been available there.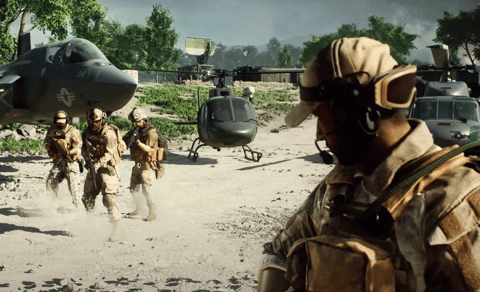 EA claims this isn't the end of the franchise, and they remain committed to the much-maligned Battlefield 2042, which released late in 2021 and has struggled to find an audience

For mobile gamers, it is a sad day. Apex Legends Mobile had its problems but remains a well-polished shooter that deserved better, while Battlefield Mobile promised something very different for the platform: a first-person shooter with huge maps and vehicular combat on land, sea, and air. I guess it is up to the indies to deliver on the latter...