In this guide, we will talk about the latest Roblox issue, where players find their character's hair missing across multiple Roblox games.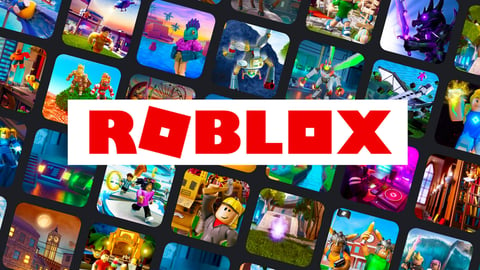 The game creation and online games platform Roblox is no stranger to bugs, glitches, and other such things. Apart from when Roblox servers are generally down, most issues are encountered in particular games.
However, this time around, when players logged into Roblox to play their respective games, they found almost everyone in the game bald, raising the question, why is everyone Bald in Roblox?
Why Is Everyone Bald In Roblox?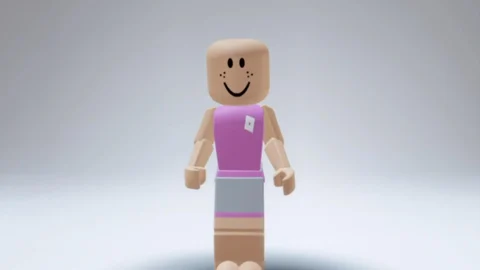 A few hours before writing this guide, everyone's in-game character was bald in Roblox because of a bug with the character customization system that failed to load some particular hair types.
As a result, irrespective of the game, players found their characters to be bald, and even a soft reset couldn't fix it, causing a sort of panic in the Roblox community.
How To Fix Bald Character Issue In Roblox

When writing this guide, the issue was resolved from Roblox's end. So, restarting the game with the updated Roblox app or the desktop client will return your character's hair to normal.
That aside, if you are still facing the issue, you can use a working workaround to bring back your character's hair by switching your avatar body type to R6 from R15. Once that is done, your in-game character will get his hair back in every Roblox game that supports R6.
How To Change To R6 In Roblox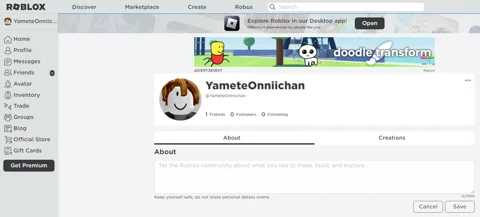 R6 is a body type in Roblox that you can choose from the avatar menu. Here are detailed steps on how you can do that:
Open Roblox in a web browser
Click on Avatar from the side menu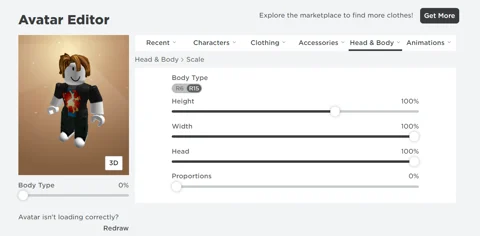 Now, in the Avatar Editor, hover over Head & Body
Select Scale
Now, use the R6 and R15 slider to set the body type to R6.
That concludes our guide on why everyone is bald in Roblox, as we have explained the reason behind it while sharing a workaround that fixes the issue.
For more on Roblox, check out: