Help a Sumeru researcher and use the Fayz Potion in the new Fayz Trials event in Genshin Impact!

Fayz Trials is a two-week-long event in Genshin Impact. This is just one of the many new events from the version 3.0 update and will take you on a journey throughout the new region: Sumeru. There is a Sumeru researcher who desperately needs your help to complete his research. Use the Fayz Potion in this event to enter a special Time Dilation mode to spectate your opponents and spot their weaknesses.
"Fayz Trials" Event: Weakness Capturing Challenge

X Event DurationX
2022/09/08 10:00:00 - 2022/09/26 03:59:59

More Details >>>https://t.co/7VVawWRDdO#GenshinImpact pic.twitter.com/MPbrvTOPwj

— Genshin Impact (@GenshinImpact) September 6, 2022
Here are all the details you need to know about the Fayz Trials event in Genshin Impact.
Fayz Trials - Eligibility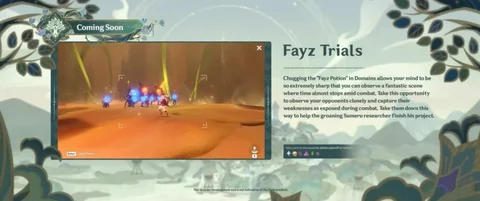 To participate in the Fayz Trials event, you will need to pass certain criteria in Genshin Impact. These are:
Adventure Rank 20 or above
Completed the Archon Quest "Prologue: Act III - Song of the Dragon and Freedom"
Fayz Trials - Duration
Fayz Trials will be available in Genshin Impact between September 8 at 10 am and September 26 at 4 am local time.
Fayz Trials - Challenge Details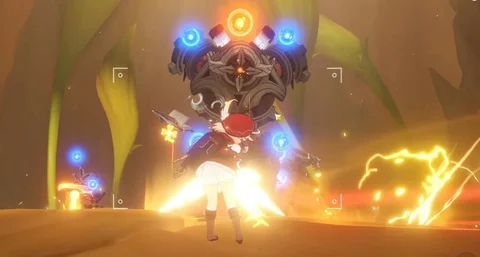 To begin the Fayz Trial event, you must visit Jami in Sumeru to complete the prerequisite quest. Once completed, head to the Fayz Trial Facility to begin the challenge. There will be a total of seven combat challenges in the Fayz Trials. A new challenge will be unlocked during the first seven days of the event.
Keep in mind that you may only use the specific trial characters provided. Elemental Resonances will not be available to you during the entirety of the Fayz Trials event.
These are the details about the seven combat challenges:
During the combat challenge, Fayz Tinctures will be restored over time, and you can also kill enemies to obtain more Fayz Tinctures. Use the Fayz Potion to enter the Time Dilation mode and activate your Viewfinder to spot your opponent's weaknesses.
Combat will resume after the Time Dilation mode ends while releasing a "Supersense Skill" to help you complete the challenge faster. Use your Supersense Skill wisely to defeat monsters to gain more points.
Fayz Trials - Time Dilation Guide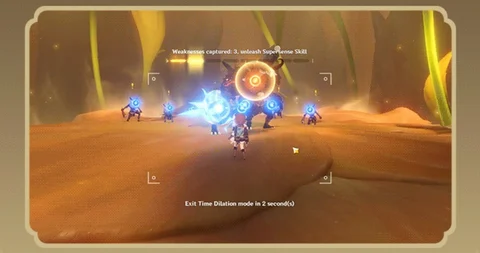 In the new Time Dilation state, both your character and enemies are essentially immobile - suspended in time. Again, you can use your Viewfinder to spot your opponents' weaknesses and release a Supersese Skill once you have gathered a certain amount of weaknesses.
You can zoom in and out with the Viewfinder, or move it around to capture more weaknesses. Different opponents have a different number of weaknesses on them. Some opponents have golden Critical Weaknesses. The buffs you will get from spotting one critical weakness are equivalent to that which you will get from spotting two normal weaknesses.

When you have spotted over eight weaknesses, you can unleash a buffed Supersense Skill. Each stage has a different Supersense Skill effect, and its corresponding buff effect is different too.
Note that you can only accumulate up to three uses of the Fayz Potion at any time. If you leave the Time Dilation mode without spotting any weaknesses, you will not expend any Fayz Potions.
Fayz Trials - Rewards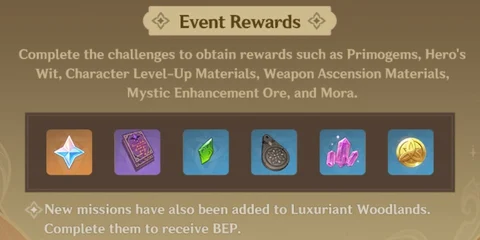 Successfully completing the Fayz Trials will give you amazing rewards. These are the rewards you can expect to receive:
Character level-up
Hero's Wit
Mora
Mystic Enhancement Ore
Primogems
Weapon Ascension materials
Stay up to date with the latest Genshin Impact news and guides: