This guide shares the location of Darth Vader and how to help defeat him easily.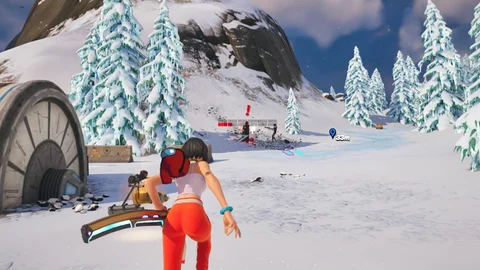 Fortnite's Find the Force event is currently underway, and with that, we have a plethora of challenges that you can complete to obtain Star Wars-themed rewards for free using the Galactic Reputation that you obtain upon completing the different challenges.
Among many, we have the Help Defeat Darth Vader challenge that many players struggle to complete. In the wake of that, we prepared this handy guide on how to help defeat Darth Vader in Fortnite.
Where To Find Darth Vader In Fortnite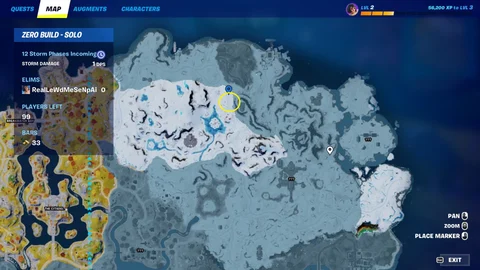 In Fortnite, you can find Darth Vader on the northwest part of the map, a little south of the Gas Station. To make your search easier, we have marked the location of Darth Vader in the above map screenshot.
To get started, start a match and then head northwest of Brutual Bastion. Most of the time, Darth Vader is found in the snow-covered part right below the castle-like structure.

How To Help Defeat Darth Vader In Fortnite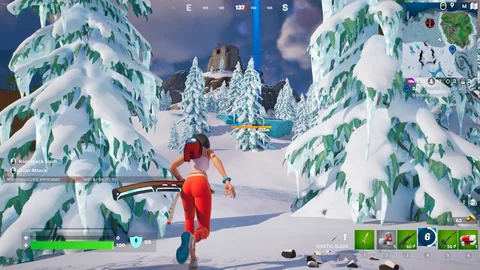 To help defeat Darth Vader in Fortnite, there are two approaches you can take. The first one is to drop at Darth Vader's location, inflict some damage, and then run away in hopes of other players killing him before you get eliminated.
Since the challenge only requires you to help Defeat Darth Vader, doing slight damage is more than enough to complete the challenge. Though if you don't want that much uncertainty, you can simply kill Darth Vader and his accomplishes on your own.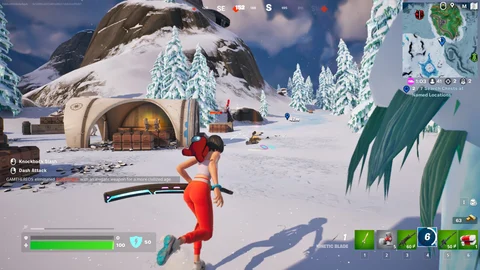 If you need a little help, search the area around Darth Vader's location, and you will find Republic Chest, from which you can obtain the DC-15 Blaster which you can use to kill Darth Vader. Though we would say defeating him with the Kinetic Blade is more fun.
For more on Fortnite, check out: