This guide talks about Honkai Star Rail cheats and trainers while sharing additional details on bans, usage and more.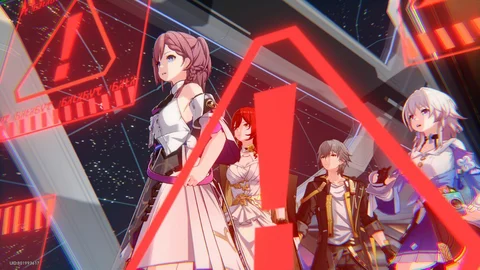 It has not been even a month since Honkai Star Rail came out, and we already have the community working on Honkai Star Rail cheats and trainers that players can use for speed hacks, unlocking FPS, and other such things.
But when it comes to using cheats in gacha live service games, there are many questions that players get, the same is true for Honkai Star Rail. Seeing that, we are here with a handy guide on everything you need to know about Honkai Star Rail cheats and trainers.
Note: We updated this guide on July 13, 2023.
Are There Any Working Cheats In Honkai Star Rail?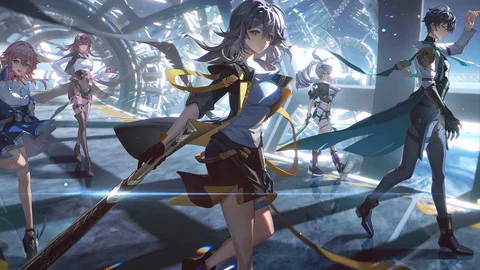 Yes, there are Honkai Star Rail trainers and cheats, which are primarily based on speed hacks, FPS unlock, and other things currently under work. A few of them are also available to download and use via Github.
Can You Get Banned For Using Cheats In Honkai Star Rail?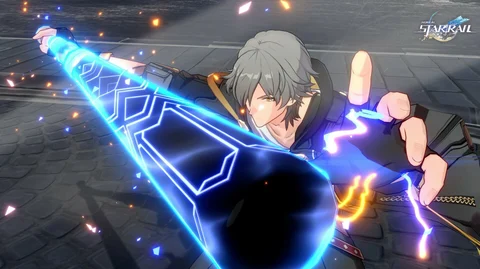 While not now, but yeah! You can get banned in Honkai Star Rail if you use cheats. That being said, using cheats is never recommended, especially in a gacha game where you invest a lot of money to get your favorite units and other things via the in-game store and gacha system.
How To Download And Use Honkai Star Rail Cheats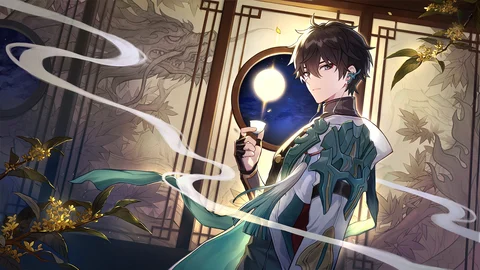 While editing Honkai Star Rail's game files in any way is not recommended, there are a few external files that you can inject using DLL files to unlock FPS and a few other things.
Note: If you are going to try out Honkai Star Rail cheat for some reason, try using a new account and avoiding your main account.
Disclaimer: We haven't downloaded and tried the cheat ourselves, and once again, using Honkai Star Rail cheats is not recommended. But if you still want to try it out, do it on your own volition.
That being out of the way, for highly curious players, here is the link to the GitHub repository from where you can download the Honkai Star Rail cheat.
Honkai Star Rail Cheat Download
To use the cheat, compile "minhook" to receive the DLL file that you can inject using the Extreme Injector tool. Once that is done, you can use the following hotkeys to use the cheats inside the game.
Speedhack: F1 key
Peeking: F2 key
FPS Unlock: F3 key
Auto Battle Unlock: F4 key
Auto Dialogue: Capslock key
For more on Honkai Star Rail, check out:
This article contains affiliate links which are marked with [shopping symbol]. These links can provide a small commission for us under certain conditions. This never affects the products price for you.