Riot Games' recent copyright lawsuit against Montoon has been dismissed in a U.S. court. This means that Montoon will escape legal consequences for now.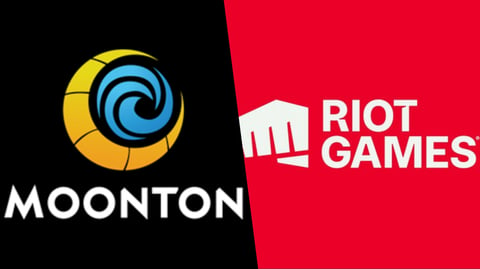 A U.S. judgehas dismissed Riot Games' copyright lawsuit against Shanghai-based game developer Montoon.
The lawsuit began earlier this year in May when Riot filed a case against the Chinese studio for allegedly copying Wild Rift - Riot Games' mobile adaptation of their popular MOBA, League of Legends - in their game: Mobile Legends: Bang Bang. At the time, Riot called the action necessary, stating it was:
To stop Moonton from continuing its deliberate and sustained campaign to free ride on Riot's highly valuable rights in the mobile video game League of Legends: Wild Rift and related content.

Moonton has updated MLBB (Mobile Legends Bang Bang) to copy extensive expressive elements from Wild Rift, continuing its cycle of knowing appropriation of Riot's intellectual property
This was not the first time Riot brought a legal case against Montoon. In 2017, Riot filed a complaint against the company which formally accused them of copying League of Legends in their game: Mobile Legends 5v5 MOBA. The complaint was successful and resulted in the game being removed from app stores. However, Montoon later rebranded and released the game under the title Mobile Legends: Bang Bang which Riot called "a minimally tweaked version of the original Mobile Legends."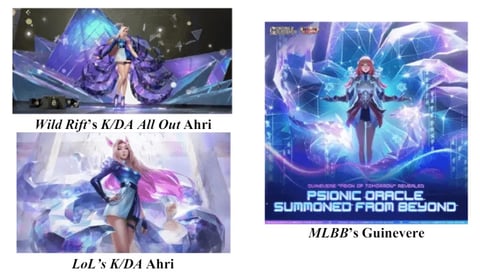 Despite Riot's previous victory over what some might call the same game, the new lawsuit has been dismissed. Without getting too deep into the reasoning for this decision, the U.S. judge is of the opinion that the lawsuit would be better settled in a court in China. They believe that Riot's quarrel with Montoon in the U.S. is malicious as Tencent, Riot Games' parent company, is currently engaged in a commercial defamation lawsuit against Montoon in China.
The judge stated:
Riot simply seeks a second bite at the apple, unhappy with the progress (or lack thereof) in the still ongoing, parallel China litigation.
Montoon calls it a victory with the legal counsel saying that Riot's lawsuit "would have been duplicative, inefficient, and wholly unfair to proceed in the U.S."
Riot is unsurprisingly disappointed in the outcome of this case. In response to PC Gamer, a representative from Riot stated:
We strongly disagree with the court's decision and especially its worrying conclusion that China is an 'adequate alternative forum' for a U.S. company to pursue its claims of copyright infringement that occurred in the U.S.
It is unclear if Riot will proceed with its copyright lawsuit in China.
Stay up to date with the latest mobile gaming news and guides: