A brand new list of mobile games is coming to Netflix in August 2022. Here are all of them!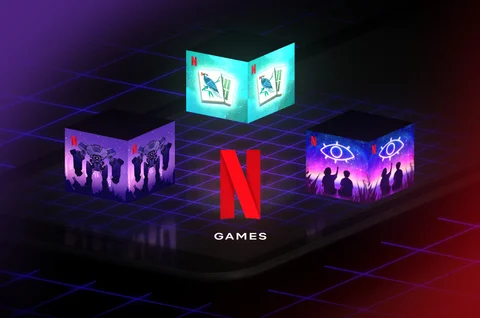 Netflix has been releasing mobile games every month since November 2021. All you'll need is a Netflix membership and either an Android or iOS device. Players anywhere in the world can play on multiple mobile devices on the same account. They vary from online and offline games which can be played by both casual and professional players.
These are all the mobile games coming to Netflix in August 2022.
Netflix Mobile Games Releases - August 2022
Four new mobile games will be coming to Netflix: Heads Up, Rival Pirates, IMMORTALITY, and Wild Things: Animal Adventures.
Heads Up!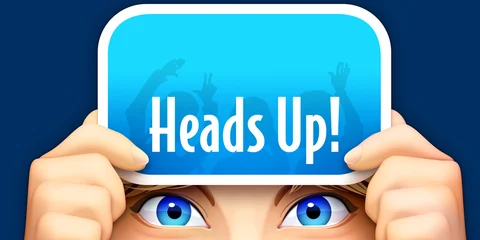 Heads Up! is a charades game that has been available in the app store for a while now. Most decks are hidden behind a paywall, however, when the game comes to Netflix, there will be several free decks included. These are Stranger Things, Bridgerton, Baking Shows, Anime, Strong Black Lead, Romantic Comedies, Geeked, Director's Cut, and Con Todo.
Rival Pirates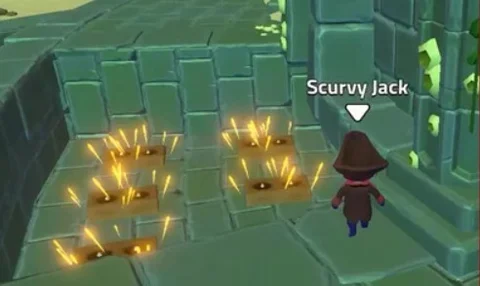 You can experience the pirate life on the open seas and explore, battle, and collect in-game items in Rival Pirates!
Wild Things: Animal Adventures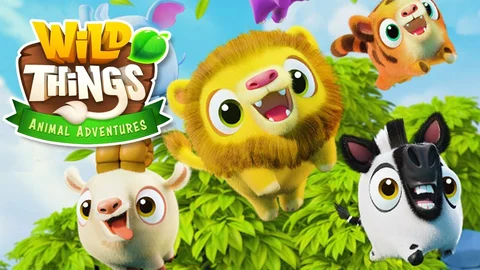 Wild Things: Animal Adventures is a take on the popular match-three genre that's iconic because of games like Bejeweled and Candy Crush.
This game was previously available in the app store but it has since been removed to be exclusively on Netflix.
IMMORTALITY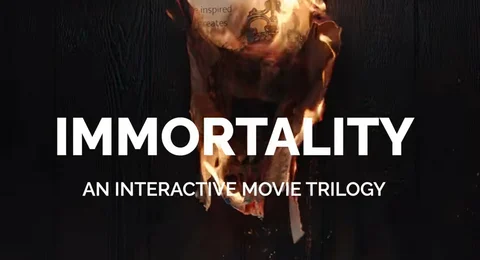 IMMORTALITY is set for a release on Steam and Xbox on July 26, 2022. As a Netflix member, you will also be able to play this game exclusively on mobile in August.
It focuses on a missing starlet. You'll need to investigate her unreleased film to unlock the secrets behind her disappearance.
Previous Netflix Mobile Game Releases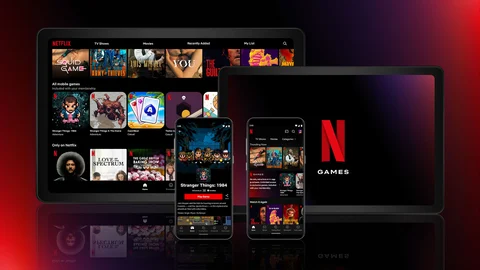 These are all the mobile games currently available on Netflix:
Before Your Eyes
Mahjong Solitaire
Into The Breach
Exploding Kittens
Dragon Up
Moonlighter
Townsmen - A Kingdom Rebuilt
Relic Hunters Universe
Into the Dead 2
Shatter Remastered
This is a True Story
Dungeon Dwarves
Hextech Mayhem Netflix Edition
Arcanium: Rise of Akhan
Krispee Street
Knittens
Dominoes Café
Wonderputt Forever
Asphalt Xtreme
Bowling Ballers
Card Blast
Teeter (Up)
Shooting Hoops
Stranger Things: 1984
Stranger Things 3: The Game
You can check out the latest mobile game releases coming to Netflix on their official site.
Stay up to date with the latest mobile gaming news and guides: