Project: BloodStrike has launched a closed beta on Android and iOS devices.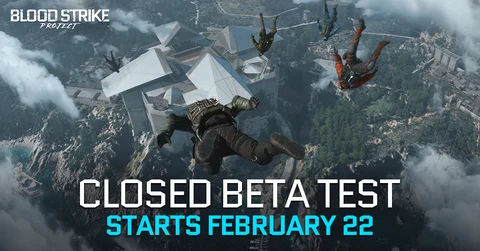 Project: BloodStrike, a Warzone-like battle royale that many thought dead, has shown signs of life, launching a new closed beta (CBT) on Android and iOS devices.
The beta will be available to gamers in Brazil, Indonesia, Malaysia, Singapore, the United States, and the Philippines. This latest CBT launched on February 22 and, at the time of writing, has no fixed end date.
Players have been warned that all data from these tests will be wiped ahead of the game's global release and that bugs are to be expected.
The continued existence of the NetEase-developed Project: BloodStrike was thrown into doubt earlier this month when a message from the developers - translated from Chinese to English using Google Translate - suggested that Project: BloodStrike was no more, set to return as something else entirely.
The message reached the mobile gaming community, with many prominent members calling for the game's continued development.
Whether those calls were answered or we shouldn't trust Google's translations, we don't know, but the news is good - Project: BloodStrike is back.

The game's first 'limited technical test,' which ran in September last year, was well received.
A first-person shooter with Call of Duty-esque movement, the game's graphics, gunplay, and overall polish were all praised, with many finding it the perfect battle royale to play while waiting for Warzone Mobile.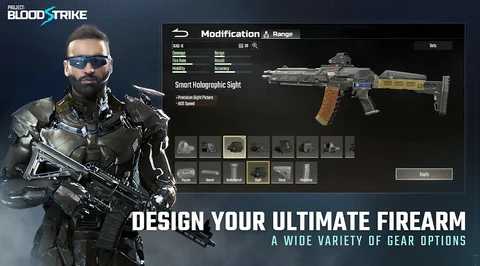 Those from the selected regions who wish to try the game can download it from the Google Play Store (Android) or Apple's TestFlight (iOS) app. There are limited spots for the iOS version, with the developers recommending using an Android device to play Project: BloodStrike.