Racing Master, developed by NetEase in partnership with Codemasters, is having another beta period before its expected global launch.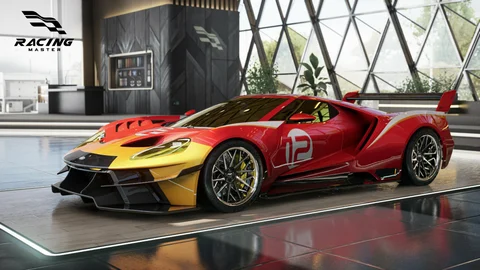 From the Asphalt series to F1 Mobile Racing, mobile gaming has done well to bring motorsports to the small screen but few have gone to quite the lengths as the upcoming Racing Master has to bring a true racing simulator experience to mobile devices.
And, in what has proved an agonizing wait for racing game fans, seems soon to be over, as the game has just announced its third open beta test with many would-be players hoping this means a global release will soon be with us.
The racing simulator, which is being developed by China's NetEase in partnership with Codemasters, the latter of which is behind a plethora of beloved racing games including the Colin McRae Rally and F1 franchises, promises the "ultimate immersive driving experience" with over 100 licensed, and fully customizable, cars, real-world race tracks, all under-pinned by a "pioneering psyhics engine."
First announced back in March 2021, the game has, so far, had two beta tests in the United States and Canada, the last of which was in October of last year. Now, the developers have announced that a third beta test - only for Canadian players - is set to begin and they are adding a host of new features.

Racing Master Launches Third Beta Test In Canada
Starting from July 13th at 10 pm EDT and only available from the Canada Google Play store (so, Android only) the third Racing Master beta test will begin.
There is no set time for how long the beta test will be but the developers have revealed a raft of new features for the game that will make it much more complete experience than what players were given access to in October.
Here are the new features included in this third beta test, as well as comments by the developers:
Story Mode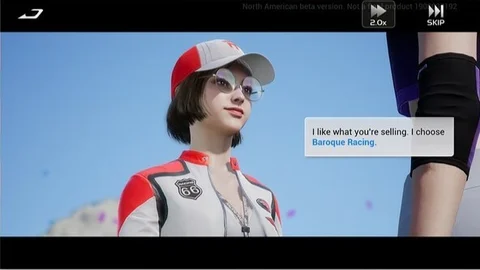 Experience the ups and downs of an aspiring young driver in Racing Master's new single player mode.
Team Management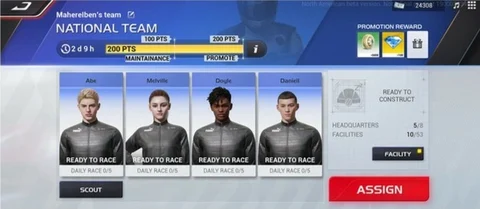 Run your very own racing in team in this AFK mode by building facilities and recruting drivers, then scale it up by training and sending them to races.
Weekly Open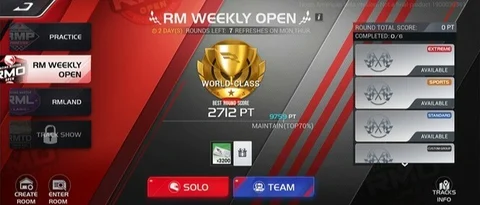 Race real-time against other drivers, win points and work your way up to the higher level races.
Club Challenge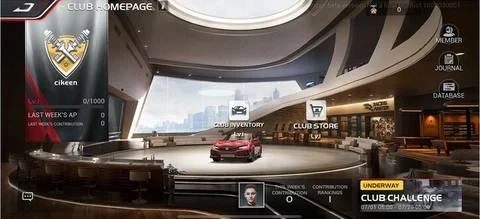 Join a club and clear challenges with other members to win the ultimate prize - a legendary car!
Ice Drift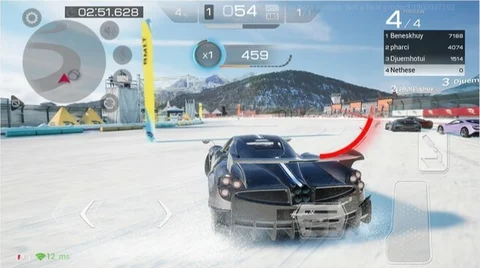 Take drifting to the next level by sliding on ice! Earn points by drifting, hitting score points and avoiding obstacles!
Character Customization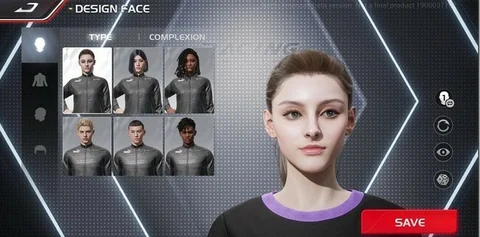 Customize your character's looks and physique as you like it!
Character Outfits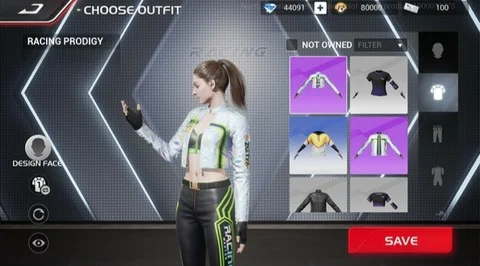 Choose a fancy out for your character!
Novice Guide And Missions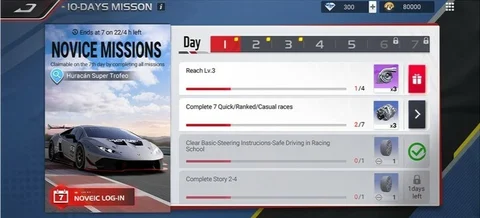 Revamped the new player tutorial, and added plenty of new player exclusive missions and perks!
Car Manual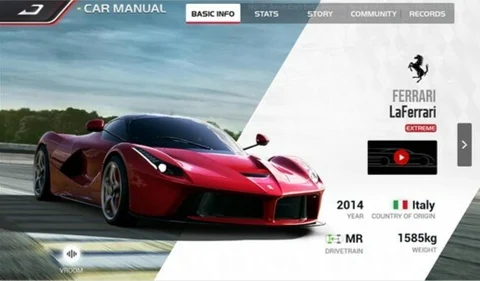 More content is added and being fleshed out.
My Cars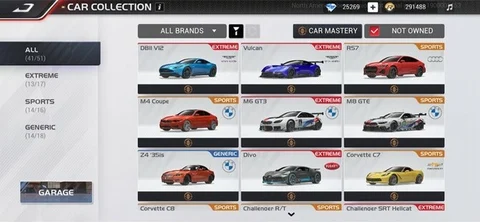 A new interface that makes car information more accessible.
There is no word yet on when Racing Master will get its global release but with all these new features the game is looking more complete by the day, hopefully racing fans throughout the world won't have to wait to long before they can put rubber to the road.
For more mobile gaming news and guides, check out: