Rumors are suggesting that Blizzard is still developing a World of Warcraft mobile game that was reportedly canceled earlier this year.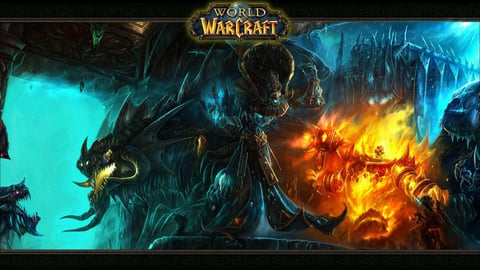 Months after a reported dispute between Blizzard Entertainment and NetEase led to the cancellation of a World of Warcraft mobile game, it is rumored that Blizzard is continuing to develop it alone.
This comes after a Bloomberg report detailed that the apparent MMORPG mobile game, then codenamed "Neptune", was halted with the teams behind the three-year project disbanded entirely. NetEase saw its 100-person strong team redirected to other projects, while not much was revealed about the aftermath of Blizzard's team.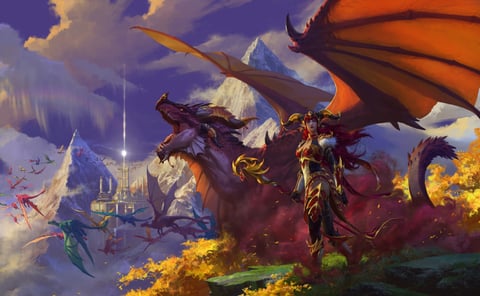 Now, with recent information, it appears that this team has been secretly developing the game all by themselves, with Blizzard hoping to add more senior personnel to the team. This comes as they recently listed four job openings for an "Unannounced Warcraft Mobile Project". Blizzard is looking for individuals in positions such as a Mid-Senior Environment Concept Artist, Senior Character Concept Artist, Senior Pipeline Technical Artist, and Senior/Principal 3D Character Artist.
This might lead some to believe that this may be for a brand-new mobile game. However, the job description for the Senior/Principal 3D Character Artist and Character Concept Artist positions leads many to think that this could be for project Neptune. The specific line in question mentions that Blizzard is looking for individuals who have expertise in giving:
Direction on art assets produced by external partners, thus previous experience working with external artists is highly desired.
The "external partners" in the description lends to many ideas. "External" may be referring to NetEase-created assets and how they'll most likely be used in this unannounced mobile project. Blizzard has yet to reveal any information or make a comment about this, but it is the leading theory.
It's highly possible that Blizzard hopes to continue developing this mobile game as they did invest three years' worth of time and money into it before the dispute. However, the product of this project is far from being confirmed to be that of Neptune.

Stay up to date with the latest mobile gaming news and guides: