Snapdragon Pro Series events will be available to stream on YouTube, alongside the other esport events organized by the ESL FACEIT Group.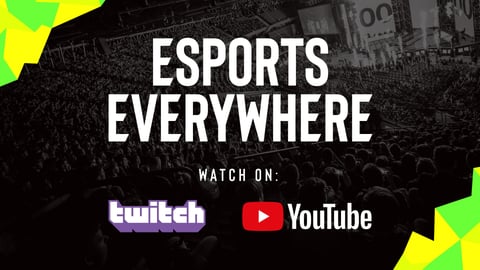 ESL FACEIT Group (EFG), the company behind esport events such as the ESL Pro League and Snapdragon Pro Series, has announced fans will now be able to watch all their live events on YouTube, previously only available on Twitch.
Those that want to continue following all the latest esport action on Twitch can continue to do so, with the addition of YouTube simply offering fans even more ways to engage with the content.
Esport events that will be broadcast on both platforms include those for Counter Strike: Global Offensive, Dota 2, and the world's largest mobile-only esport event, the Snapdragon Pro Series, which runs tournaments across the world for games such as PUBG: Mobile, Brawl Stars, and Asphalt 9.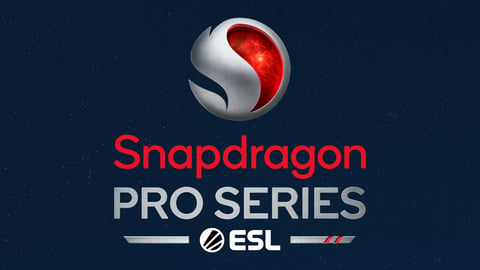 According to Mark Cohen, Chief Relationship Officer and SVP of Brand & Media Partnerships at EFG, it's all about connecting with the community where they are. By streaming events on multiple platforms, EFG is helping to grow and nurture the esports community.

The first event that will be broadcast on both platforms is IEM Katowice which takes place from February 1-12.
MobileMatters is in partnership with the ESL FACEIT Group.