This guide talks about Project Mugen creators, answering the looming question in the gaming community about who made Project Mugen while sharing a brief detail on them.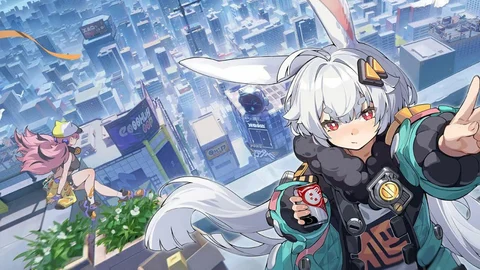 Project Mugen is an upcoming urban open-world game with an anime art style similar to the likes of Genshin Impact, Tower of Fantasy, and others, set in a dystopian cyberpunk-style world where there are multiple realities and anomalies wreak havoc.
When Project Mugen was officially revealed through a PV, which also featured a decent look at the game's gameplay, instead of getting a response like "Yet another Genshin Impact clone."
It quickly caught the gaming community's attention with its nostalgic look and gameplay that reminds us of GTA with Tower of Fantasy visuals and elements from Genshin Impact, with a unique setting and nuances that make it a great title and something to look forward to.

While some players are waiting for Project Mugen's release, many are interested in learning more about the developers behind Project Mugen.
This is where our guide comes in handy as we talk about who made Project Mugen while sharing everything you need to know about the game's creator.
Who Made Project Mugen? Project Mugen Developer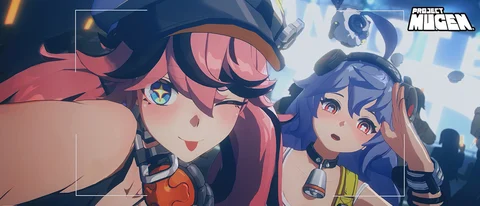 Project Mugen is a multi-platform game currently in development under Naked Rain Studios, with the publisher and parent company being Netease Games, the videogame division of Netease.
Project Mugen Creator: Everything You Need To Know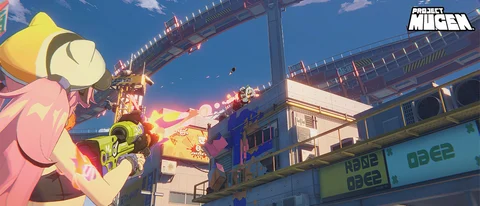 Project Mugen creator, Naked Rain, is a subsidiary of ThunderFire Studios, founded in 2007 and is a subsidiary of Netease Games.
While Naked Rain is a brand new game development studio from ThunderFire, with the roots being Netease Games, there is a lot to talk about when it comes to ThunderFire.
Founded in 2007 by the West Lake, ThunderFire marks NetEase's first game studio in Hangzhou. After more than a decade of development, ThunderFire is home to a thriving team of nearly 3,000 employees, integrating leading capabilities in R&D, operations, and marketing.
The group has successfully developed and released flagship games series, including Ghost, Justice, Evelation, and Naraka: Bladepoint.
They form ThunderFire's diverse product categories that the studio always strives to explore and expand—competitive games, card games, FPS, and so many more. Being a cooperation enthusiast, ThunderFire also collaborates with other successful diverse IPs.
Now that you know about ThunderFire, you must know that Naked Rain, despite being a part of ThunderFire, is based in Singapore.
Naked Rain's first game will be Project Mugen, a rather ambitious title for a brand-new studio, defining its status and place in the gaming sector.
For more on mobile games, check out:
This article contains affiliate links which are marked with [shopping symbol]. These links can provide a small commission for us under certain conditions. This never affects the products price for you.