The highly anticipated version 3.2 update will introduce five new characters to Genshin Impact.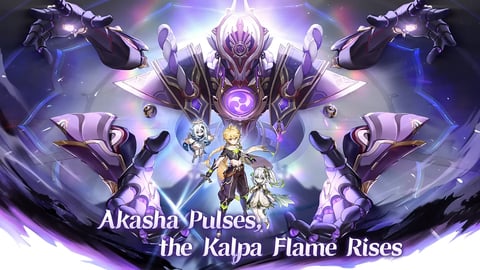 Set for a release on November 2, 2022, version 3.2 promises to deliver the answers to all the questions we had after the end of the last update.
Titled "Akasha Pulses, the Kalpa Flame Rises", this update is centered on a classified project that involves the collective effort of the Akademiya's Six Darshans. The project is approaching a crucial final stage after an incredible amount of effort, time, and resources. With so much on the line, hopes and expectations are running high, but unfortunately, a sinister force means that it is not up to them to decide if the project is a failure or a success.

As the story continues to evolve and take shape, new characters will enter the fray. They'll accompany us on our journey and treat us to a variety of new abilities and weapons. Let's take a moment to meet all of the characters that will be coming to Genshin Impact in the version 3.2 update.
Five Characters Join Genshin Impact In Version 3.2
Five characters will be coming to Genshin Impact in the version 3.2 update: Layla, Nahida, Tartaglia, Yae Miko, and Yoimiya.

Layla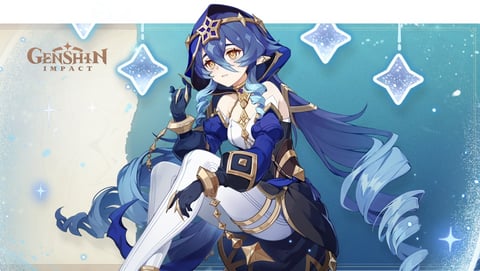 Layla is a four-star playable Cryo-element character. She is a Rtawahist student who specializes in Theoretical Astrology. Despite her brilliance, Layla's constant battle with sleepwalking and sleep deprivation is a problem she finds most difficult to solve.
Nahida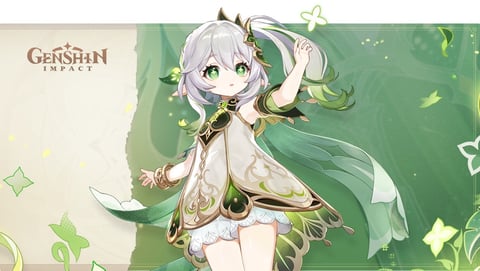 Nahida is a five-star playable Dendro-element character who is the vessel of Lesser Lord Kusanali. Described as a "caged bird", Nahida was secluded within the confined of the Sanctuary of Surasthana and dreams of seeing the world.

Tartaglia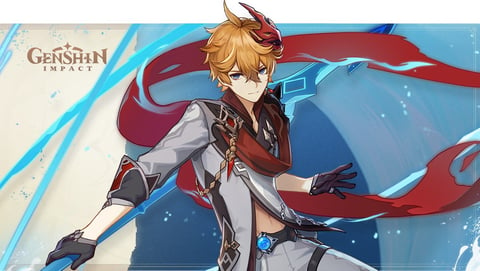 Tartaglia is a five-star playable Hydro-element character. Also known as "Childe", he is the eleventh of the Eleven Fatui Harbingers whose name strikes fear in all of his enemies on the battlefield.
Yae Miko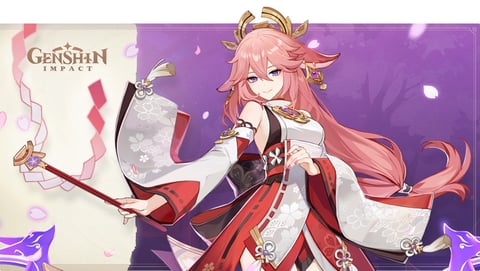 Yae Miko is a four-star playable Electro-element character. She is Lady Guuji of the Grand Narukami Shrine and also serves as the editor-in-chief of the Yae Publishing House. With those positions under her belt, it won't come as a surprise that Yae Miko possesses "unimaginable" intelligence and cunning.
Yoimiya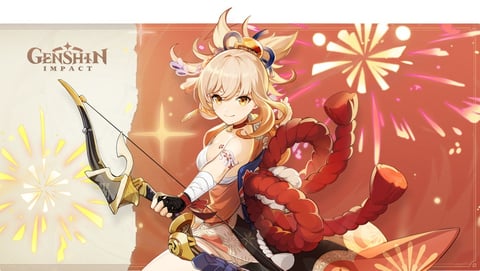 Yoimiya is a five-star playable Pyro character. Her excellent skill in crafting fireworks and her position as the owner of Naganohara Fireworks has earned her the title of "Queen of the Summer Festival".

Stay up to date with the latest Genshin Impact news and guides: