Here are the best Catalyst weapons in Genshin Impact.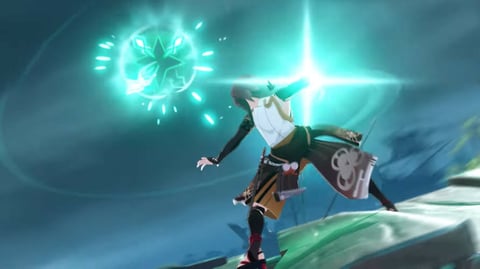 Catalysts are a unique weapon type in Genshin Impact that allows all attacks performed with it to automatically deal elemental damage. Due to this, choosing the right one is an essential part of any character build in Genshin Impact.
With so many to choose from, it can be challenging to know which ones are the best, especially in an ever-changing game like Genshin Impact. In this article, we'll dive deep into the top catalysts in Genshin Impact, their abilities, and how they can help your party.
Five-Star Catalysts in Genshin Impact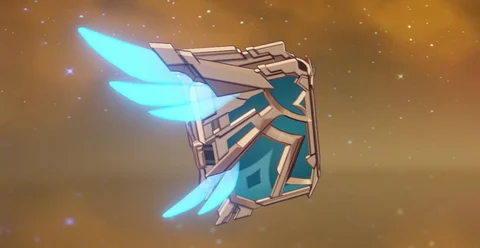 Skyward Atlas and Lost Prayer to the Sacred Winds are the best five-star Catalysts in Genshin Impact.
Skyward Atlas
This one is a handy weapon for characters that hit with normal attacks. Its passive gives the character a chance to provide them with a favor of the clouds, which actively seek out nearby opponents to attack for 15 seconds, dealing 160% ATK DMG with a cooldown of 30 seconds after triggered.
Lost Prayer to the Sacred Winds
This is undoubtedly one of the best since its passive, Boundless Blessing, gives magic users the best buff. The character gains up to 16% elemental damage bonus (in max weapon level) every four seconds, and this bonus can be stacked up to 4. Besides that, it has excellent base crit rate stats.
Four-Star Catalysts in Genshin Impact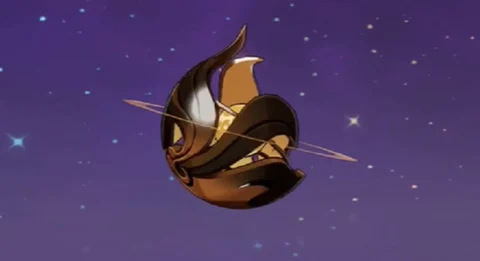 Hakushin Ring, Solar Pearl, Oathsworn Eye, and Blackcliff Agate are the best four-star Catalysts in Genshin Impact.
Hakushin Ring
With its focus on energy recharge, the Hakushin Ring is a great choice for players who have Electro damage dealers in their parties. Although it is more pointed towards recharges than damage, it benefits characters with Elemental Burst and Electro, such as Lisa. Also, it is an easy-to-craft catalyst option.
Solar Pearl
The Solar Pearl has some great attributes for DPS-focused characters. Its focus is on the elemental skill, burst, normal, and crit damage. So if you want to deal damage with your magic character, this is a go-for. The greatest news is you don't have to obtain it through gacha.

Oathsworn Eye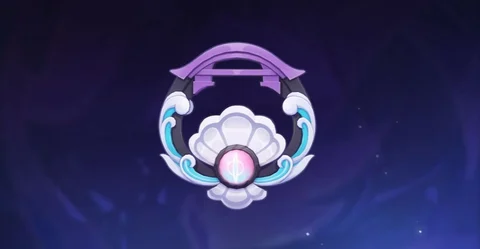 Like the Hakushin Ring, this weapon is more effective on characters that deal elemental damage and needs a good source of energy recharge. At max refinement level, its passive increases energy recharge by 12% for 10 seconds after the char uses elemental skills.
Blackcliff Agate
A nice option for players who want a straightforward weapon for characters constantly in the field. In terms of availability, it is easy to obtain through the star glitter shop, and it's excellent for DPS characters primarily because of its crit damage base stat and passive skill, which is very easy to stack.
Best Catalyst Characters In Genshin Impact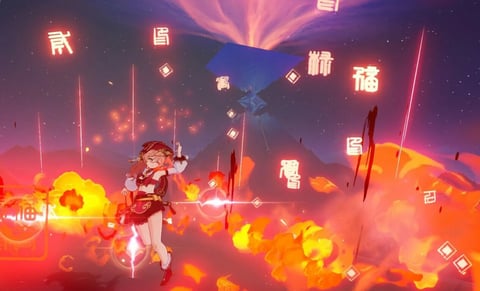 In addition to the best catalysts, we have also separated some of the characters that can best take advantage of these weapons and further enhance your team composition.

Ningguang and Yanfei are currently the best Catalyst characters in Genshin Impact.
Ningguang
Ningguang is one of the most versatile characters in Genshin Impact. Her ability, Starshatter, is a great one. Ningguang scatters many Geo gems all at once, sending homing projectiles at her opponents that deal massive damage.
Yanfei
A character similar to Niang but with a focus on Pyro. Yanfei can cause higher numbers thanks to her available elemental reaction capability. If you want a competent Pyro DPS if you have yet to have any of the five stars' characters available, Yanfei is your girl! She is also quite broken with the Lost Prayer to the Sacred Winds Catalyst.
The Widsith Is The Next Catalyst Weapon In Genshin Impact
The Widsith is the newest catalyst in the family and is also one of the best in the game. It is a perfect choice for burst damage characters, especially those who use all the procs in the weapon. Its passive ability gives a random buff every 30 seconds. The buffs can be a 120% attack boost, 96% elemental damage boost, and a 480 increase to elemental mastery—an absolute beast.
Stay tuned for more news and guides on Genshin Impact: