In this Genshin Impact guide, we share Mika's Special Dish name, its recipe, and details on how you can make and use it to gain a partywide ATK boost.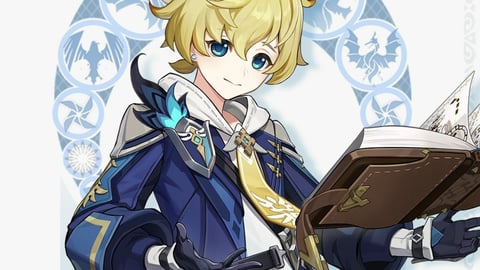 Mika is an upcoming playable character in Genshin Impact whose abilities separates him from almost every released character. Despite being a polearm wielder, Mika's Elemental Skill, Starfrost Swirl, allows you to use a crossbow to attack enemies from a distance, and you can use his Elemental Burst to heal active characters. He is a jack of all trades, master of none when it comes to combat. But! Did you know Mika has a Special Dish that only he can make?
Like every other character in Genshin Impact, with Mika, we get yet another Special Dish in the game. And in this guide, we will talk about its name, recipe, and how exactly you can make it.
What Is Mika's Special Dish In Genshin Impact?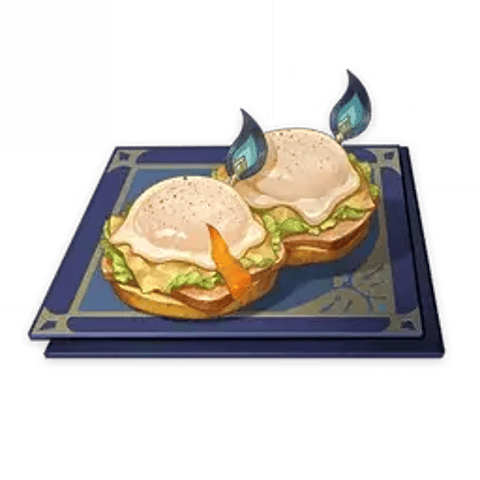 Mika's Special Dish is called Surveyor's Breakfast Sandwich. It is a nuanced version of an already existing dish named Adventurer's Breakfast Sandwich that you can get by reaching Mondstadt Reputation Level 4.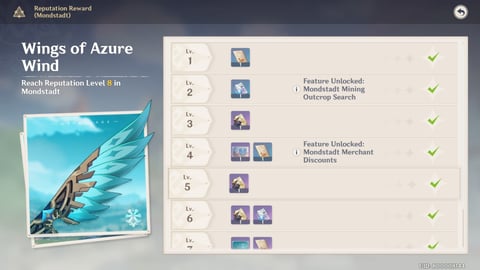 Surveyor's Breakfast Sandwich is an ATK-boosting dish you can make and consume to increase all party members' ATK by 274 for 300 seconds. Though when you are playing co-op, the said effect only applies to your characters.
Mika's Special Dish Recipe In Genshin Impact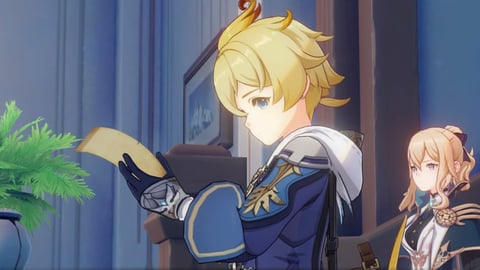 Here is the recipe for Mika's Special Dish, Surveyor's Breakfast Sandwich, in Genshin Impact:
Bird Egg (4)

You can get bird eggs from Draff in Springvale in exchange for 200 Mora for each egg. You can also find it around Teyvat at high locations. The best place to farm bird eggs is Huahuang Stone Forest in Liyue. Open your map and mark the area below the 'S' of ' Huahuang Stone Forest'. Make your way to the marked location, and you will find a mountain with many bird eggs.

Flour (3)

You can buy flour from NPCs like Azalai, Chef Mao, Lambad, Sara, and Shimura Kanbei. Or you can use wheat to obtain flour via the 'Process' method that you can access from any cooking station.
Ham (1)

You can buy ham from Chef Mao and Sara in exchange for Mora. Or, you can use raw Meat (2) and Salt (2) to obtain ham via the 'Process' method.
Lastly, you need Mika to make Surveyor's Breakfast Sandwich in Genshin Impact. So, make sure to perform wishes on the Character Event Wish banner featuring him.
How To Make Mika's Special Dish Surveyor's Breakfast Sandwich In Genshin Impact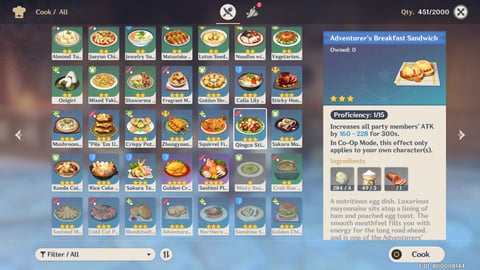 Assuming you have unlocked Mika and managed to gather all the ingredients, here are the steps using which you can make Mika's Special Dish, Surveyor's Breakfast Sandwich, in Genshin Impact:
Obtain and learn Adventurer's Breakfast Sandwich recipe.
Go to a cooking station.
Select Adventurer's Breakfast Sandwich from the list of dishes.
Use the 'Cook' button to enter cooking menu.

On PC: You can click on the 'Cook' button

On PS4 and PS5: You can press the 'O' button
On Android and iOS: You can tap on the 'Cook' button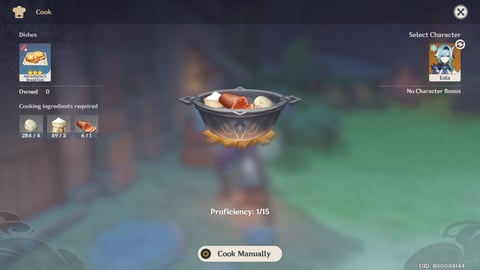 On the right side of the cooking menu, choose 'Select Character'.
Select Mika from the list of characters.
Now, click on 'Cook Manually' or 'Auto Cook'.
Depending on the RNG, you will obtain Mika's Special Dish, Surveyor's Breakfast Sandwich.
That concludes our guide on Genshin Impact Mika's Special dish, its recipe, and how to make it.
For more on Genshin Impact, check out: