In this guide, we share details on how you can get the Evergloom Ring ascension material in Genshin Impact while sharing some tips to speed up the farming process.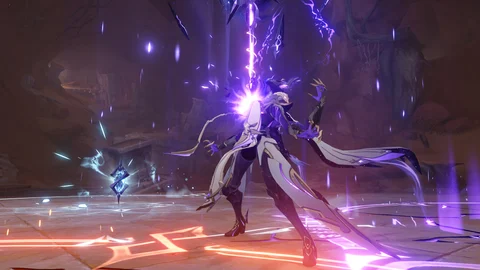 The Evergloom Ring is a world boss drop and an ascension material in Genshin Impact that you need for ascending characters like Baizhu.
So if you are looking forward to getting Baizhu or farming the Evergloom Ring for future playable characters, then this guide will come in handy. We'll not only explain how you get the Evergloom Ring in Genshin Impact but also share some farming tips that you can use to get more of the said material in less time.
How To Get Evergloom Ring In Genshin Impact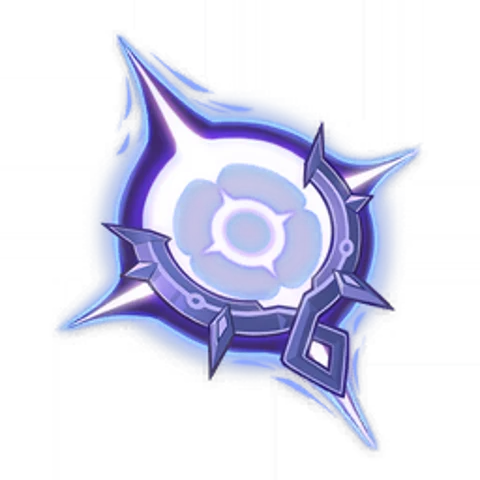 In Genshin Impact, you can get the Evergloom Ring ascension material by defeating the world boss, Iniquitous Baptist, making his debut in the game with the version 3.6 update.
Similar to any other world boss in the game, you can defeat Iniquitous Baptist and use Original Resin to activate the spawned Trounce Blossom to get a variety of rewards, including the Evergloom Ring.
The amount of Evergloom Ring you get from the Iniquitous Baptist boss depends on RNG. You can get between one to three Iniquitous Baptists depending on your luck.
Iniquitous Baptist Location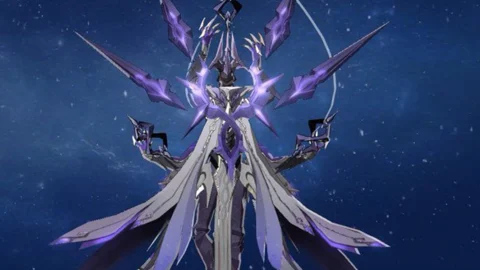 When writing this guide, Genshin Impact 3.6 update is not yet live. Though, the boss, Iniquitous Baptist, is expected to be located in the new area called Girdle of the Sands. We will update this section as soon as the update goes live.
Farming Tips For Obtaining Evergloom Ring Fast In Genshin Impact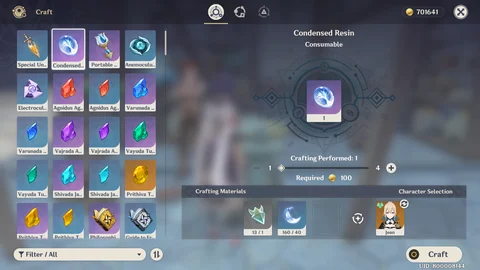 To make sure you have enough Original Resin to farm the Iniquitous Baptist world boss in Genshin Impact to obtain Evergloom Ring, we recommend you craft a ton of Condensed Resin at any Alchemy Table and save them.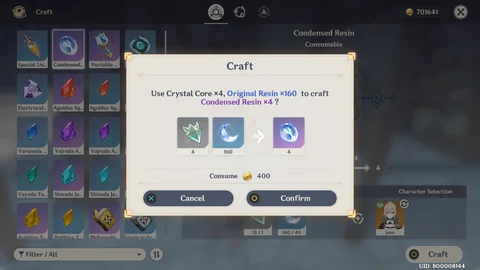 Once Genshin Impact 3.6 update is live, you can farm the boss and claim the Trounce Blossom multiple times to get a ton of Evergloom Ring without waiting for your Original Resin to recharge.

For more guides on Genshin Impact, check out: