This guide explains how you can trigger Quicken elemental reaction in Genshin Impact while talking about best team comps based on it and more.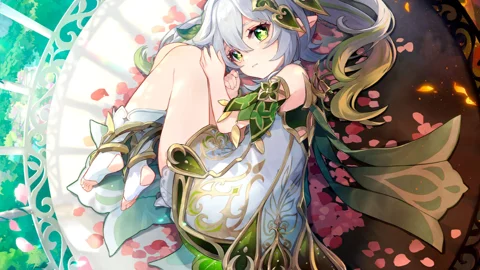 Quicken is an elemental reaction in Genshin Impact that was added to the game with version 3.0 as a part of 'The Morn a Thousand Roses Brings' update that introduced the Sumeru region and the Dendro element.

What separates Quicken from other Genshin Impact elemental reactions is the fact that it is part of a group of three elemental reactions under the Catalyze category. So triggering it during battle or other scenarios is bemusing.
And even if you know how to trigger it, you might be interested in checking out some of the best Genshin Impact team compositions based on Quicken elemental reaction.
So, keep reading our guide as we explain everything you need to know about Genshin Impact Quicken elemental reaction.
What Is Quicken In Genshin Impact?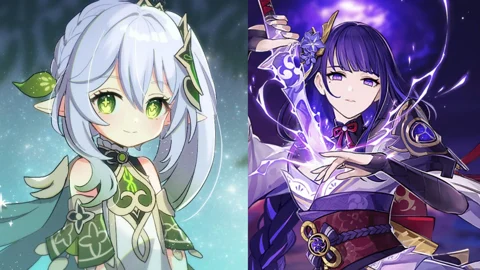 As we mentioned earlier, Quicken is one of the three elemental reactions in Genshin Impact under Catalyze group of reactions. While it doesn't directly boost damage inflicted on enemies, it creates a Quicken aura around them, which helps trigger the other Catalyze group reactions, Aggravate and Spread.

How To Trigger Quicken in Genshin Impact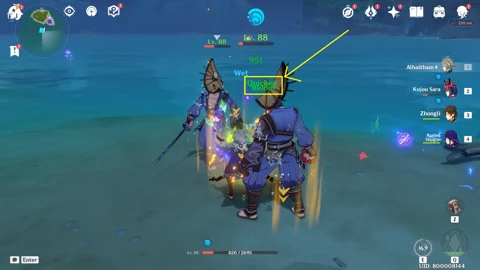 In Genshin Impact, you can trigger the Quicken elemental reaction by inflicting the target with Dendro and Electro elements. You must also ensure the target is not inflicted with any other element, or you may trigger Bloom, Blurgeon, and other such Dendro reactions.
When you fight enemies near water, elemental crystals, or plants, the enemies get afflicted by the natural element sources, and you fail to trigger Quicken. And that is why you must keep a keen eye on your enemies and their elemental status.
That said, to sum things up, to trigger Quicken elemental reaction, attack an enemy with Electro -> Dendro or Dendro -> Electro. Doing so will trigger Quicken with further Electro attacks triggering Aggravate and Dendro attacks triggering Spread.
Best Quicken Team Comp In Genshin Impact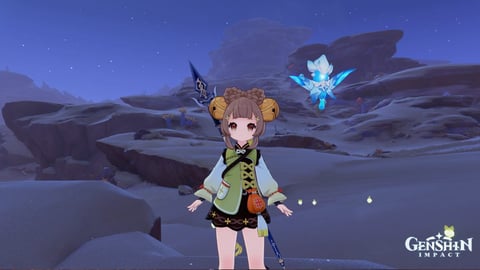 Here are some of the best Quicken team compositions in Genshin Impact:
Team Composition 1

Alhaitham
Yao Yao
Zhongli
Fischl

Team Composition 2

Collei
Tighnari
Raiden Shogun
Kujou Sara

Team Composition 3

Nahida
Raiden Shogun
Alhaitham
Zhongli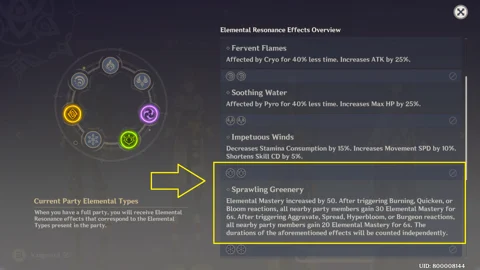 You can do other team comps based on the availability of Dendro and Electro units. Just make sure you have two Dendro element users on your team to benefit from the Dendro elemental resonance.
That concludes our guide on Genshin Impact Quicken as we have explained what it is, how to trigger it and shared a few different team comps based on it.
For more on Genshin Impact, check out: