This guide talks about Honkai Star Rail Blade's release date while detailing how you can get him in the game.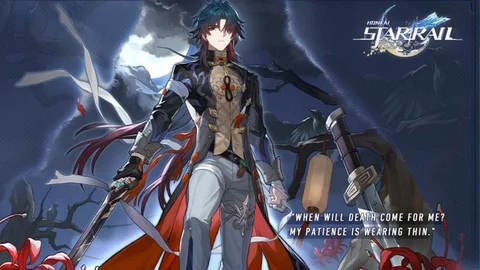 Blade is one of the many playable characters in Honkai Star Rail that was available to get and use during the game's beta but now is hidden behind the limited-time banner whose release date is yet to be known.
For players who don't know, Blade is a five-star Wind element user in Honkai Star Rail from The Destruction Path. Lore-wise, he is one of the members of the Stellaron Hunters, one of the many factions in the game.
If you are a Blade enthusiast, you must know Honkai Star Rail Blade's limited-time Warp banner release date and how to get him. Well! This is where our guide comes in handy, so keep reading.
Honkai Star Rail Blade Limited Time Warp Banner Release Date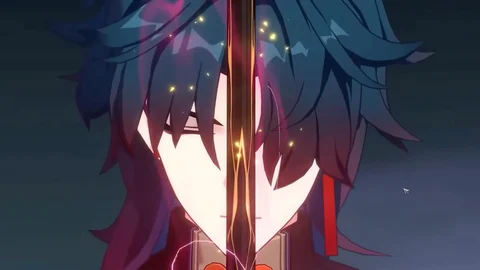 Honkai Star Rail Blade's limited-time Warp banner is expected to release during the version 1.2 update that is expected to go live on July 18, 2023.
Since this is just speculation and not the official release date, take it with a massive grain of salt.
That said, we are expecting Blade's banner to release in July or August 2023, depending on which phase it releases, because Honkai Star Rail 1.1 banners were already confirmed. So, Blade releasing with version 1.1 is far-fetched.
Note: We will update this section when there is any official news on Blade's release date.
How To Get Blade In Honkai Star Rail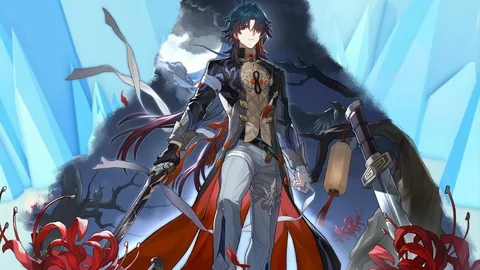 In Honkai Star Rail, you can get Blade from his limited-time Warp banner when it releases in the game. To perform the Warps, or in simple words, gacha pulls, you need Stellar Jade or Special Star Rail Pass.
For more on Honkai Star Rail, check out: