The Brawl Stars balance changes for July 2022 have arrived shortly after the announcement of Season 13. Here are all the details you need to know about which Brawler got nerfed or buffed!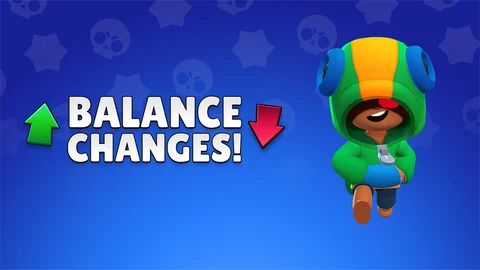 Balance changes are introduced into Brawl Stars in order to rectify certain issues plaguing the gaming experience. They're released regularly by Supercell and usually respond to the aftermath of a new Brawler or game update.
Deep Sea Brawl, Season 13 of the Brawl Stars, was recently announced, and along with it, the July 2022 balance changes. Let's go over which Brawlers received a nerf or a buff!
Brawl Star Balance Changes (July 2022) - Buffs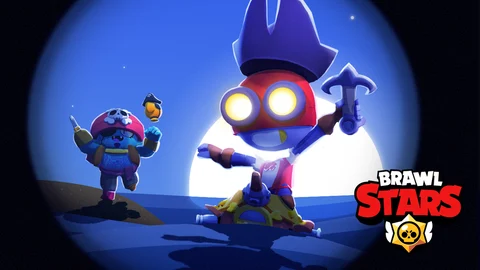 Grom and Carl are the only two Brawlers who saw their abilities buffed in the Balance Changes. Here's the breakdown:
Grom: Increased attack damage from 900 to 1,100 (an increase of 22.2%).
Carl: Projectile Speed increased from 2,600 to 3,000 (an increase of 15.4%).
Brawl Star Balance Changes (July 2022) - Nerfs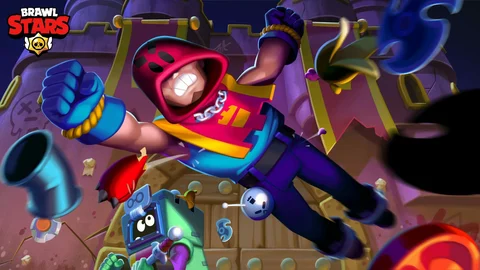 Byron, Ruffs, Janet, Eve, and the unlucky Grom are the five Brawlers who received a nerf in the latest balance c.hanges. Here's the rundown:
Byron: Reload Speed reduced from 1,300 MS to 1,600 (reduction of 23%).
Ruffs: Sandbag HP reduced from 2,000 to 1,500 (reduction of 25%).
Janet: She will no longer be able to use the "Drop the Bass" Gadget while flying and her Auto Aim no longer targets airborne enemies.
Eve: "Happy Surprise" Star Power will now only spawn a Hatchling every five seconds.
Grom: Super damage reduced from 1,700 to 1,600 (reduction of 5.9%).
With these changes, check out our tier lists for the Brawlers to see where your favorites stack up: