Supercell has introduced new protection features to improve the security of your Supercell ID.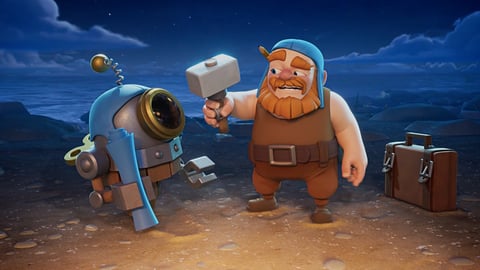 After months of reported scams affecting the Supercell IDs (SCID) of Clash of Clans players, Supercell has finally introduced new protection features to prevent future attempts.
Announced in a lengthy blog post, these new additions will help you better manage your SCID and bolster your account's security. Supercell will be deploying them in stages, beginning with select regions.
But with that in mind, here are all the changes you can expect to see in your Supercell ID.
New Account Protection Feature For Supercell ID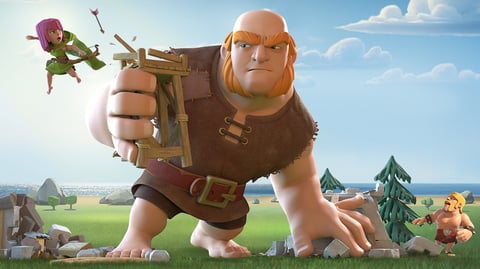 A new 'Account Protection' feature will be introduced for SCID accounts. Enabling it will allow you to protect your account from being 'phished' by scammers. It does this by requiring anyone trying to recover their account to provide only codes they can receive through their phone number.
'Recovery Codes' will also be introduced to supplement this. These will be provided to you when you activate the Account Protection feature. They're helpful if you lose access to your phone number and cannot receive an SMS verification code. Each Recovery Code can only be used once, but you can always generate a new one.
How To Enable Account Protection For Supercell ID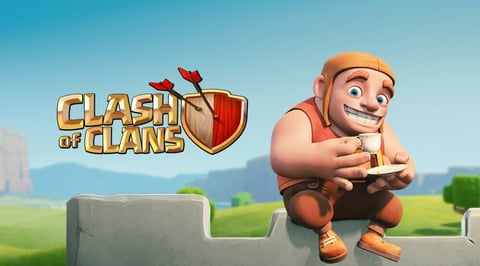 To enable the Account Protection feature for your SCID, you'll need a working phone number and a secure place to store your backup Recovery Codes.
This is how you can enable the feature:
Tap 'Supercell ID' at your in-game Settings.
A set of on-screen instructions will walk you through the entire process of enabling the Account Protection feature.
Once it is activated, it cannot be disabled.
New Tools For Changing Of SCID Email Address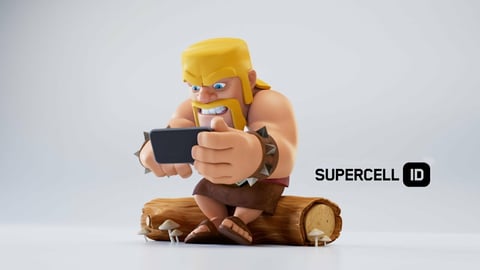 Besides the new security feature, a new tool will be implemented to allow you to change your SCID email address through the in-game SCID settings tab. Upon changing your email address, you will need to enter a confirmation code that will be sent to the currently associated email address.
Your new email address will be updated across all games attached to your SCID. This includes other Supercell games like Clash Royale and Brawl Stars.
With all of these changes in mind, if you happen to lose access to the phone number and email address registered to your SCID account as well as your backup recovery codes, you will not be able to recover your account in the future.
Stay up to date with the latest mobile gaming news: