Complete all these tasks in Clash of Clans if you want to unlock B.O.B at the Builder Base.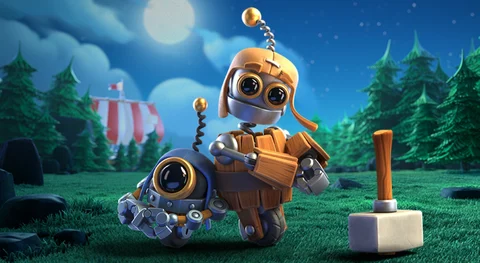 B.O.B is a robotic construction assistant, otherwise known as a builder, in Clash of Clans that was introduced during the Builder Base 2.0 rework. He's described as a "real builder" that was built by the Master Builder himself.
Unlocking B.O.B will give your Home Village a new permanent sixth builder. Needless to say, B.O.B is an incredible addition to your village as he can speed up your upgrades. Unfortunately, due to the unbelievable amount of value he provides, he is difficult to unlock in Clash of Clans.
So, we've put together a guide showing you all the steps you'll need to take to unlock B.O.B.
How To Unlock B.O.B In Clash Of Clans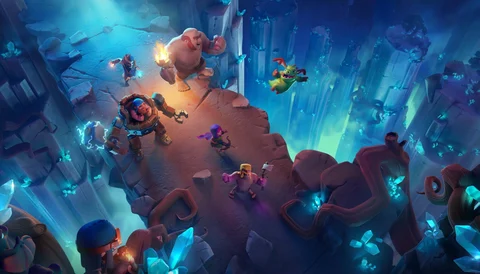 When you upgrade to Builder Hall 9, several tasks will be made available to you. If you complete all of them, you will unlock B.O.B.
Here are the tasks you'll need to complete to unlock B.O.B:
Complete 3 Gear Up upgrades
Upgrade any Troop to level 18
Upgrade any Defense to level 9
Total upgrade level of all Heroes must be at least 45.
For more Clash of Clans guides, check out: