We will show you if Clash Royale is currently down. Besides this, we will show you how you can check the game's server status for yourself.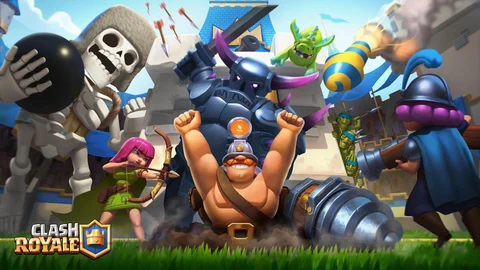 Clash Royale is a hugely popular game that is played by millions from around the world. With a game as massive as this, issues and problems are naturally bound to arise. These can prevent a player from accessing the game and taking part in any match.
For the most part, these issues can be easily explained. But, as a player, it can be difficult to tell if the game is truly facing a problem or if it is an issue that only the player is experiencing.
To help you determine if Clash Royale is down, we'll show you the current server status and how you can check it for yourself.

Is Clash Royale Down?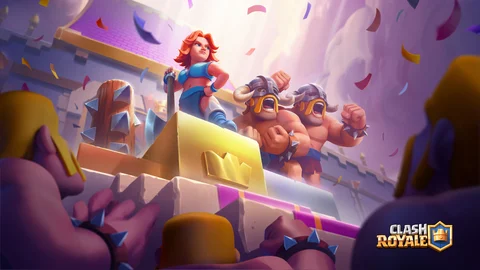 No, the Clash Royale servers are not down at the moment.
You should be able to launch, access, and play the game without encountering an issue that prevents you from doing so. There are currently no maintenance breaks or scheduled fixes taking place.
If you're interested in learning about how Supercell develops games like Clash Royale, then we recommend checking out their book, The Art of Supercell.
How To Check The Clash Royale Server Status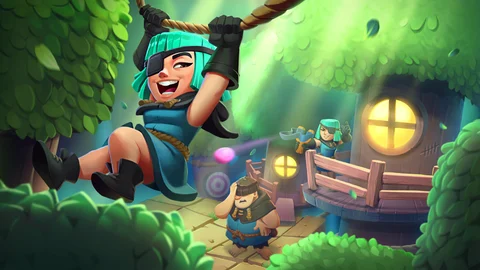 There are two ways that allow you to check the status of the Clash Royale servers:
Downdetector is a trustworthy third-party site where players can report any issues they are experiencing in Clash Royale. If there are a large number of similar reports, then the site will display that the game is facing a problem such as server issues.
The Clash Royale Twitter account is the official source for all Clash Royale news - including if the game is down or not. As maintenance breaks are the most common explanation for the servers being unavailable, Supercell will always make an announcement before, during, and after one. They will also notify players if there are any other issues taking place.
If you are experiencing a problem in Clash Royale and it is not being reported on either of these sites, then it might be an issue that you are only facing. You can resolve the issue by either relaunching the app, making sure you have a stable internet connection, or updating the game.
If none of these steps work, you will need to consult the Clash Royale support page.
For more Clash Royale guides, you may be interested in:

This article contains affiliate links which are marked with [shopping symbol]. These links can provide a small commission for us under certain conditions. This never affects the products price for you.