Supercell has launched a 'MAKE' campaign that invites players to design a new Mega Minion emote in Clash Royale.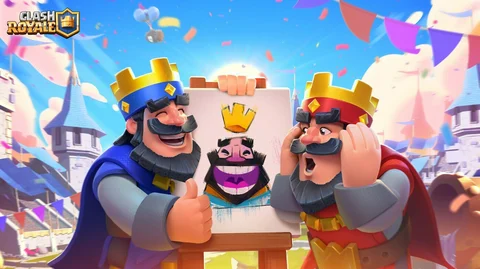 Supercell has launched Clash Royale's first-ever 'Supercell MAKE' campaign. It's a similar concept the devs have implemented in their other games like Brawl Stars. Essentially, Supercell MAKE allows players to design a cosmetic that will be used in Clash Royale indefinitely.
For its inaugural campaign, players can create a new Mega Minion emote. It's the last troop in Clash Royale without a unique emote, so Supercell has decided to call on the most artistic individuals within the community to design one.
There are no limits to your imagination. The only principles the devs want all hopeful submitters to be mindful of are the "vibe, style, and humor".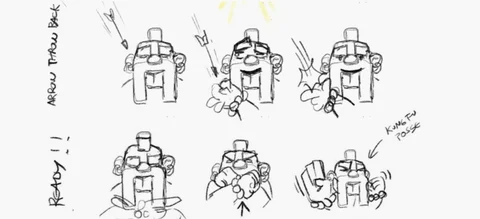 You'll need to include key animation frames, a static emote icon, a thumbnail, a description, and additional animation frames (if you so desire) in your submission.
If it sounds like you can do the Mega Minion justice, you can upload your emote design to the official submission website. The best part about this is that you will earn a USD $2,500 cash prize if your emote is chosen as the winner.
The Clash Royale Supercell MAKE campaign will close on April 12, so be sure to get your submissions in before the deadline. After that, a round of voting will be held and the winner will be revealed on May 4.
Stay up to date with the latest Clash Royale news: