A broad overview of the arsenal of guns in Call of Duty: Warzone Mobile.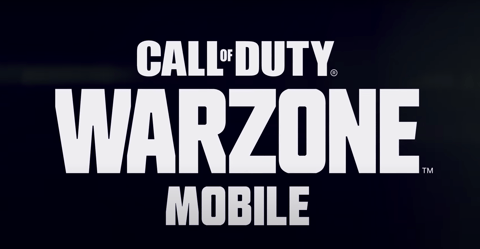 It goes without saying, but when it comes to mobile games, few are as highly anticipated as Call of Duty: Warzone Mobile.
Set for its global release sometime in 2023, the game has already surpassed 15 million pre-registrations, and that is only from those that have done so through the Google Play Store, with iOS gamers not yet able to do so.
Until then, the game is in closed beta, with period invites being sent out and regular updates being released to flesh out the game's features, improve performance, and squash bugs

The latest major update, v1.4.0, increased the number of weapons and attachments available with over 20 new additions to the game's arsenal of weapons.
Call of Duty has always prided itself on having a vast arsenal of weapons to choose from. Warzone Mobile is no different, with over 30 weapons currently in the game and more likely to be added before the global release.
To better understand what weapons are currently in the game, we have compiled a list of every available weapon in soft launch, which we will regularly update as the game gets its global release.
Let's get into it.
Every Weapon In Call of Duty: Warzone Mobile
There are currently 31 weapons in Call of Duty: Warzone Mobile, including launchers and melees.
There are ten weapon classes; they are:
Assault Rifles
Submachine Guns
Light-Machine Guns
Battle Rifles
Marksman Rifles
Sniper Rifles
Shotguns
Pistols
Launchers
Melee
Assault Rifles (ARs)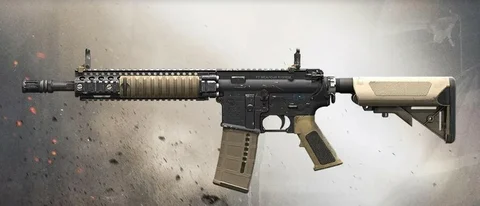 Lachmann-556
STG A3
M4
M16
ISO Hemlock
Battle Rifles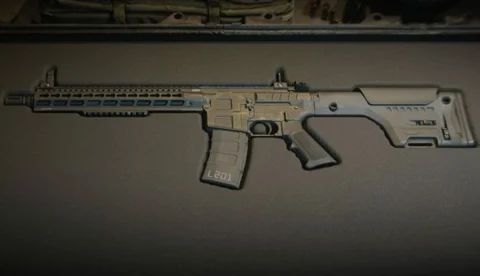 Submachine Guns (SMGs)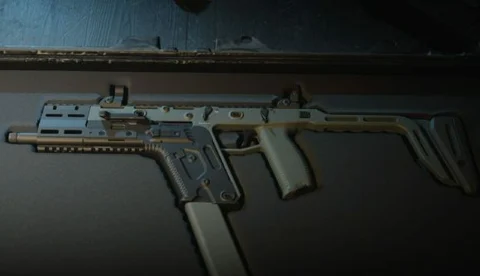 Lachmann Sub
FSS Hurricane
Fennec 45
Light-Machine Guns (LMGs)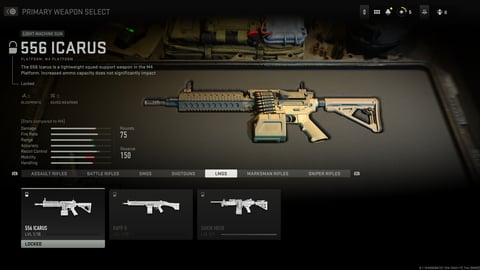 RAAL MG
556 Icarus
RAPP H
Sakin MG38
Sniper Rifles


Marksman Rifles

LM-S
EBR-14
Lockwood MK2
Tempus Torrent
Shotguns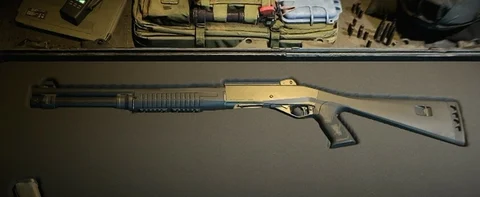 Bryson 800
Expedite 12
KV Broadside
Pistols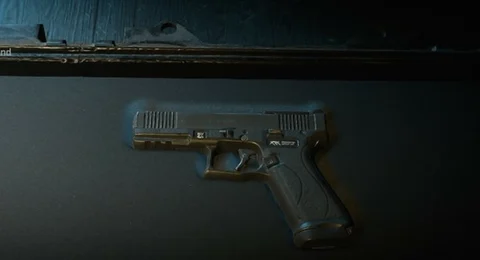 Launchers

Melee
Combat Knife
Dual Kodachis
Shuriken
That's all the weapons currently available in Call of Duty: Warzone Mobile. We will continue to update this list as more guns appear in the game.
Until then, why not check out more Warzone Mobile news and guides: