This guide explains how you can level up your COD: Mobile battle pass fast.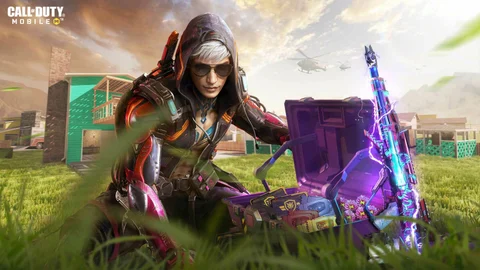 Whether for the HDR sniper rifle, the Wheelson Scorestreak, or for the other lucrative free and premium battle pass rewards, if you are looking to jump into COD: Mobile Season 3 'Rush,' you must know how to level up your battle pass fast.

In this guide, we share different ways using which you can quickly tier up your COD: Mobile free or premium battle pass without paying CP to get everything the battle pass has to offer quickly.

How To Level Up COD Mobile Battle Pass Fast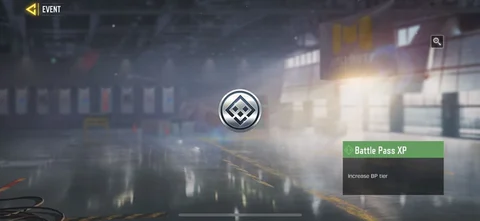 You can level up your COD: Mobile battle pass fast by obtaining Battle Pass EXP from different multiplayer matches, completing seasonal and other events, using x2 Battle Pass EXP boost, getting more kills, surviving longer, and such other things.
Completing Events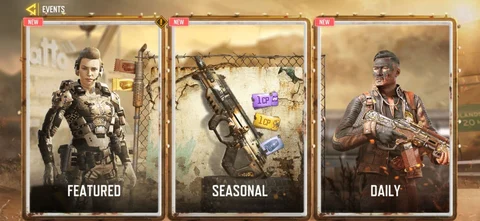 Completing the Featured, Seasonal and Daily Events in COD: Mobile must be your priority to quickly obtain a ton of Battle Pass EXP. Thankfully, you can do this while working on other methods to increase the earned EXP.
To check the different event challenges and how much Battle Pass EXP they reward, follow the below steps:
Open COD: Mobile
Go to Multiplayer
Tap on the Events option
Select between:
Once you learn about the challenge, you can then try to complete it while playing multiplayer matches.
Getting More Kills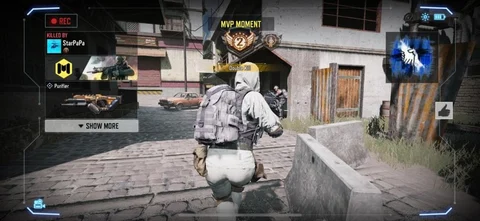 Getting more kills in COD: Mobile rewards you with more EXP that you require to level up your battle pass. So, make sure to get more kills during matches. If you don't prefer the battle royale mode, you can queue up in Domination and other such modes to get the EXP at a much faster rate.
Playing Battle Royale Matches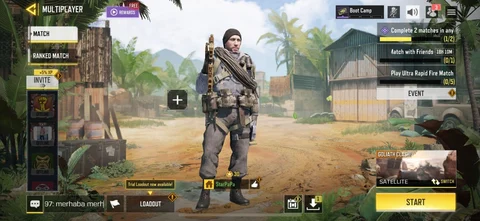 Playing battle royale matches in COD: Mobile is one of the best ways of leveling up your battle pass as it allows you to complete different challenges.
The matches are filled with bots, implying high kills and survival rates and other factors that make it the most suitable mode to level up your battle pass.
Being A Part Of A Clan
Either lead a clan or join others to get Battle Pass EXP points in COD: Mobile from different clan-related activities and just being a part of a clan.
Friends Forever
Playing COD: Mobile with your friends gives bonus EXP with each match. So, while you are grinding for those battle pass tiers, why not be with friends? So, make sure get a plus one.
That concludes our guide on how to level up COD: Mobile battle pass fast.
For more on COD: Mobile, check out: