Call of Duty: Warzone Mobile may not be available to most, but it has received a major update for those lucky enough to be part of the current closed beta.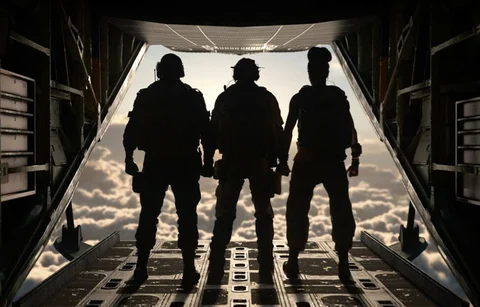 Call of Duty: Warzone Mobile is not officially out, with a global release expected sometime in 2023. But it is available to those who are lucky enough to have been selected for the closed beta tests, and a major new update, v1.4.0, has been released.
The update touches on many different areas of the game. There are 20 new weapons and attachments added with stats now viewable through the newly introduced Armory feature, players can also now select an operator with execution moves for each, and the game's vehicles have been reworked.
The game has also been given a graphical overhaul, now offering a version of Verdansk that looks closer to the original.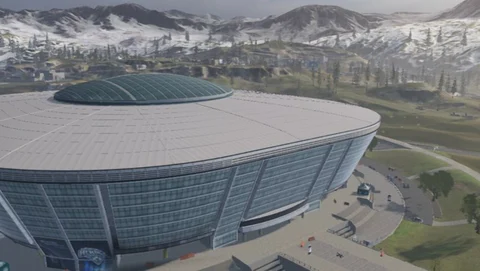 There are also several UI and quality-of-life changes, including changes to the HUD and tactical map to make them easier to use.
There are also unconfirmed rumors that this update's release has coincided with a new wave of closed beta invites being sent out, so it is worth checking the Google Play store to see if you can access the game.
The v1.4.0 is available now, the full patch notes are below.
Call of Duty: Warzone Mobile 1.4.0 Patch Notes
New features
20+ weapon variants and attachments added
Significant vehicle updates to UI, controls, and health
Added a vehicle menu to provide extra information
New area to create loadouts
Armory added - weapon stats are now viewable
Added the ability to select an operator
General updates
Improved the tactical map
Improved various icons and the overall HUD's UI
Improved Killstreaks and FIeld Upgrades sound and visual effects
Improved the After Action Report and added more stats
Improved various aspects of the event area of the HUD
Improved various aspects of the start-up sequence
Added a menu option for auto-mantling
added iOS Bluetooth headphones support
Reworked the auto-pick system to provide more control over what items are picked up.
Bug fixes
Various map fixes for glitches, holes, and general geometry issues
Reload audio has been fixed for various weapons
The ATV no longer allows players to move to a non-existent third seat
The ATV now correctly takes damage when colliding with other vehicles
Vehicles no longer spawn in inaccessible areas inside the Stadium
Blocking players now also correctly blocks friend requests from that player
The partyer leader is now the only one who can change the selected playlist
Joining a party while shaders are compiling no longer crashes the application
The combat knife is now capable of attacking using the auto-fire setting
The RPG-7 can now correctly auto-fire when it is first equipped
The chat menu no longer occasionally becomes inoperable after sending a message
There are still a large number of bugs and issues known to the developers, which you can check from in the game.