Filipino businessman Bernard Lu Chong has a warrant out for his arrest after a company he owned was found to be facilitating the import of "shabu" aka methamphetamine.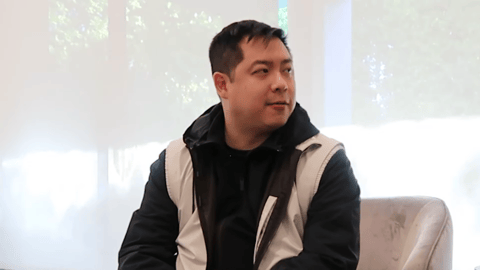 One of the most successful Filipino esport organizations is in trouble after it emerged that its founder is wanted by the country's authorities in connection with suspected drug trafficking.
Bren Esports was founded in August 2017 by Bernard "Bren" Lu Chong a scion of a prominent Filipino family who made their fortune with World Balance, a popular sportswear manufacturer in the country.
According to a report in local media outlet Bilyonaryo, a Manila court has ordered the arrest of the Bren Esports founder over his alleged involvement in the botched smuggling of P1.87-billion ($34 million USD) worth of methamphetamine.
An arrest warrant for Lu Chong was first issued in June 2021. He appealed that decision but it was subsequently denied and now a manhunt is on to find Lu Chong. The Philippines' National Bureau of Investigation (NBI) has appealed to the businessman to surrender to authorities.
"Drug smuggling is a very serious case and is an unbailable offense." said the NBI's International Operations Division Chief Joey Moran. "The NBI is mandated to track down and arrest fugitives regardless of their status. As long as you have a warrant of arrest, you become a subject of a manhunt. However, Mr. Lu Chong can spare everyone the trouble if he surrenders and face the charges against him."

Who Are Bren Esports?

Founded in 2017, the Philippines-based esport organization has/had teams in Mobile Legends: Bang Bang, Clash Royale, Arena of Valor, League of Legends, and Valorant among others.
Their Valorant team made headlines last year after they failed to make it to the VCT Stage 3 Masters Berlin citing visa issues and travel restrictions. The roster, featuring players from the Philippines, was the top-seeded team from Southeast Asia after winning the region's championship.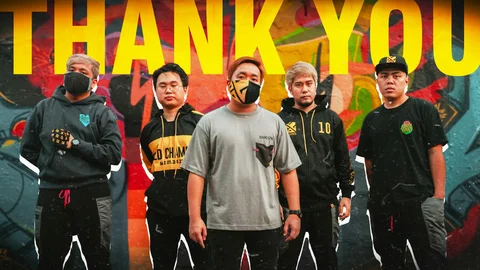 In January of last year, their Mobile Legends: Bang Bang team won the $300,000 USD M2 World Championships after they defeated Burmese Ghouls in the final. The Indonesian roster was dubbed the "Indonesian Slayers", after an improbable lower-bracket run.
What will happen to Bren Esports now is not yet clear, with the organization so intimately attached to the founder who lent his name to the venture. It would appear difficult for the esport organization to continue while Lu Chong is currently evading authorities.
Lu Chong reportedly has a number of business interests outside of Bren Esports including the Philippine franchise rights for Canadian coffee shop Tim Hortons, and e-commerce meets social media platform Lyka.