Pre-registrations have opened for Devil May Cry: Peak of Combat. It seemingly indicates that the game will be released this year.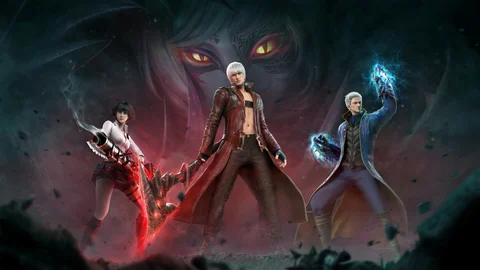 Devil May Cry: Peak of Combat is an upcoming RPG game from NebulaJoy Games. The title is notably the first mobile installment from Capcom's iconic hack-and-slash franchise.
If rumors are to be true, the game is set for a release sometime in 2023. This appears to be corroborated by the fact that the devs have recently opened pre-registration.
Peak of Combat is set to continue the story of 2005's Devil May Cry 3. You'll meet familiar faces like Dante, Vergil, Nero, and more. Each character comes with its own unique set of abilities, weapons, and fighting skills.
Though not developed by Capcom themselves, the team behind the game promises to deliver the same "unconstrained fighting style" and have an immersive combat experience as they employed cutting-edge motion technology.
Single-player and multiplayer modes will be available once the game is fully released.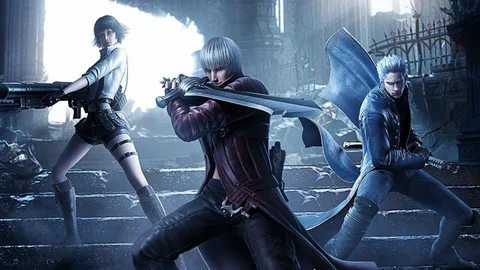 The devs added that the game is free-to-play. However, leaked gameplay footage indicates the inclusion of gacha elements.
As mentioned earlier, pre-registration is currently open. You can do so on the game's official website. Pre-register to stand a chance to participate in the closed beta test and earn in-game rewards when the open beta is released later this year.
Stay up to date with the latest mobile gaming news: