Riot recently launched two-factor authentication (2FA) for Riot Games accounts. This is a guide on how you can activate it and the rewards you can get for enabling it.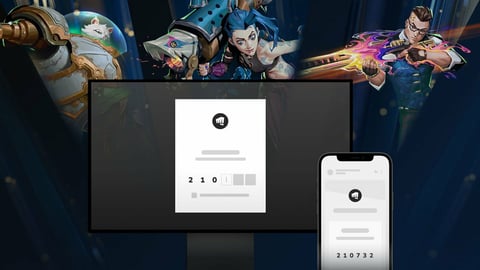 Two-Factor Authentication (2FA) is a layer of protection that secures your account by only allowing you to access it by presenting two forms of authentication. It goes beyond simply asking you for your username and password.
2FA is important because it protects your account from potential threats like hacking or stealing. Personal information attached to your account, like your password and payment details, as well as your in-game items like skins and progress, will be safeguarded with this feature.
Currently, 2FA is an opt-in feature available for all players who have a Riot Games account. That means you'll have to activate it yourself if you want an added layer of security for your account. Here's how you can do just that.
How To Activate Two-Factor Authentication (2FA) For Riot Account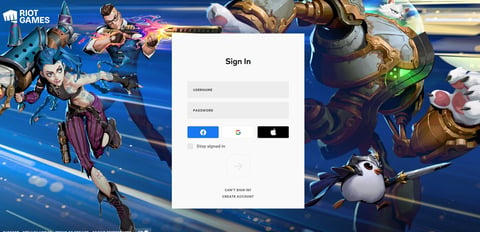 Activating 2FA for your Riot Games account is easy. Follow these steps, and you'll have it set up in no time:
Sign in to your Riot Games account page.
Select the Two-Factor Authentication (2FA) card.
Click 'Enable'.
You will be sent an email regarding 2FA activation to the email address connected to your Riot Games account. If you did not receive it, click 'Resend'.
Open this email and click the 'Enable Two-Factor Authentication' button.
Once you have successfully activated 2FA for your Riot Games account, every time you attempt to sign in, you'll receive an email containing a unique six-digit code. Enter that code into the game that you want to sign into and continue logging in as normal.
If you don't want to encounter the 2FA process every time you try to log into your Riot Games account, you can select a 'Remember this app for 30 days' checkbox at sign-in to only enter a code every 30 days.
Two-Factor Authentication Activation Rewards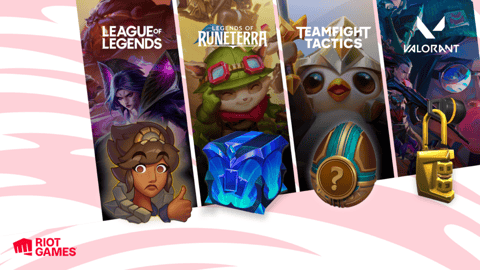 Riot wants to encourage players to enable 2FA for their accounts by gifting them free rewards for selected games upon activation.
Here are the games and the respective rewards:
League of Legends: Taliyah 'Very Cool' emote
Valorant: 'Keep it Safer' Gun Buddy
Legends of Runeterra: Rare Prismatic Chest
Teamfight Tactics: Little Legend Egg
You visit the Riot Games FAQ page if you have additional questions about 2FA.
Stay up to date with the latest mobile gaming news: