This guide talks about the availability of Diablo 4 on mobile platforms like Android and iOS.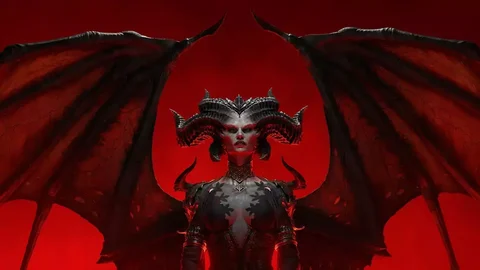 The latest entry in the Diablo franchise, Diablo 4, is a critically successful title that managed to gain a massive player base even before its official release—thanks to all those beta and server slams.
Now that the game has finally been released, we have many players who were wondering if Diablo 4 will come to mobile platforms.
Seeing that, we prepared this handy guide answering whether you can play Diablo 4 on Android and iOS platforms while answering the availability of emulators for running the game.
Is Diablo 4 Available On Mobile?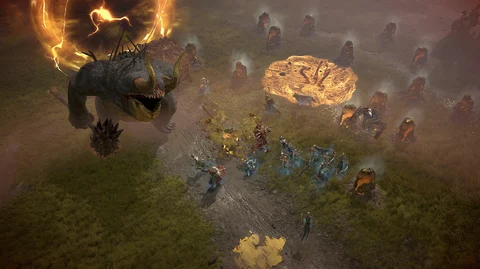 When writing this guide, Diablo 4 is unavailable on mobile platforms, including Android and iOS.
Moreover, it seems like Blizzard has no plans to bring the game to the mobile platform, as it already has a dedicated Diablo Immortal game.
So the more direct and short answer to the above question is a big NO! Diablo 4 is unavailable on Mobile, nor are there any chances of it coming to the mobile platform.
So if you want to enjoy a Diablo experience on your mobile device, you can play Diablo Immortal.
Can You Play Diablo 4 On Mobile Using Emulators?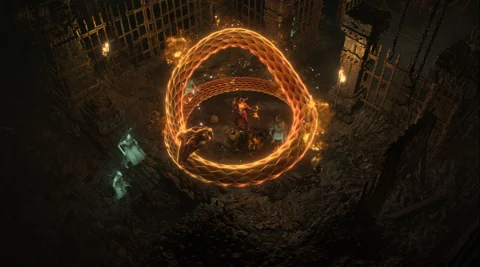 No! You cannot play a high-fidelity game like Diablo 4 on Mobile using emulators. A few third-party emulation-related websites guarantee running the game on Android and iOS but are fake.
That said, we will update this guide if we get any emulators or official announcements related to Diablo 4's arrival on mobile.
For more news and guides on Diablo, check out: