Patch 3.19 has introduced various new champion skins in Legends of Runeterra. Here are all of them.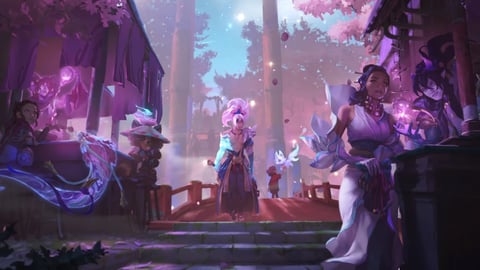 Patch 3.19 not only brought in balance changes to cards in Legends of Runeterra, but it also brought in much-wanted new champion skins. The last batch of skins was introduced to the game nearly three months ago in patch 3.14.
But now that we've got a look at the new skins, we have to say that it was well worth the wait - these skins look absolutely amazing.
All Legends Of Runeterra Patch 3.19 Champion Skins
Patch 3.19 introduced six new champion skins to Legends of Runeterra. These are all from the Spirit Blossom skin line and each champion listed here has two variations of their new skin.
Spirit Blossom Ahri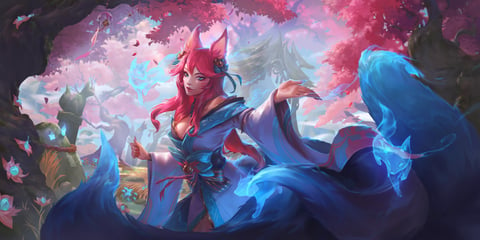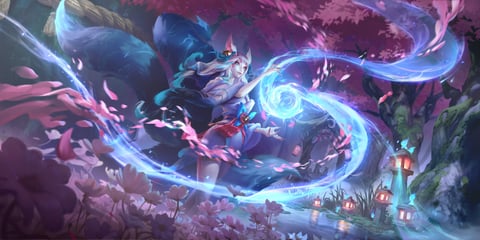 Spirit Blossom Evelynn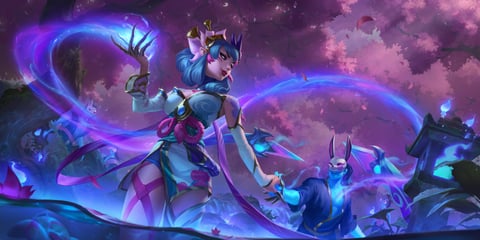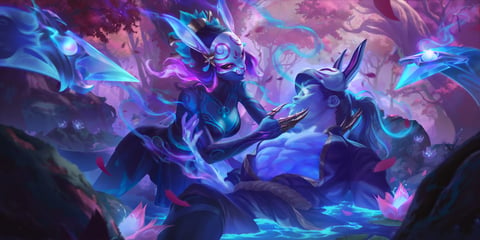 Spirit Blossom Kindred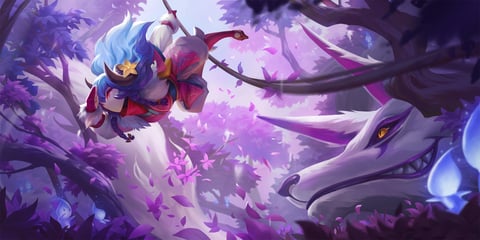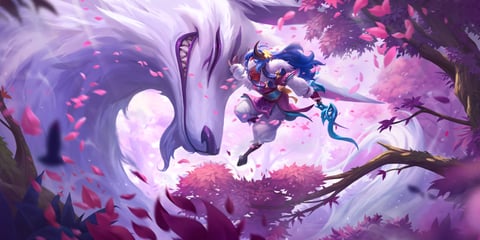 Spirit Blossom Master Yi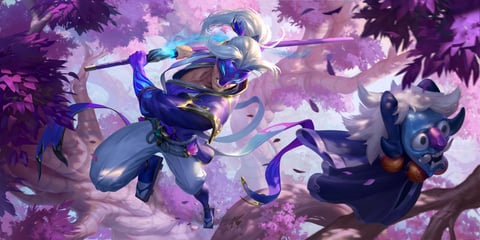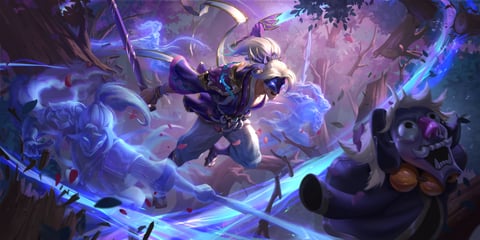 Spirit Blossom Teemo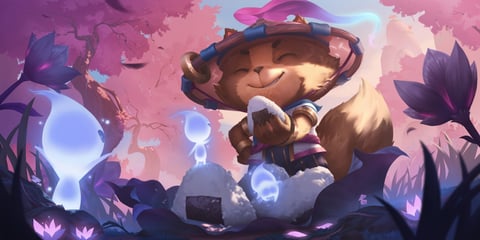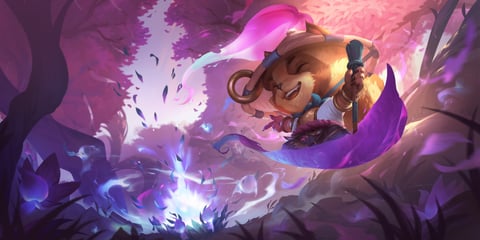 Spirit Blossom Yasuo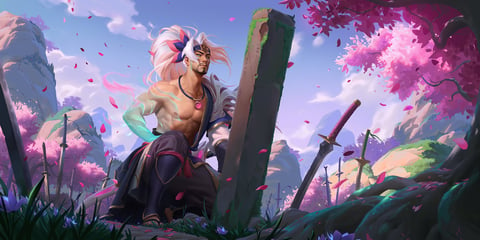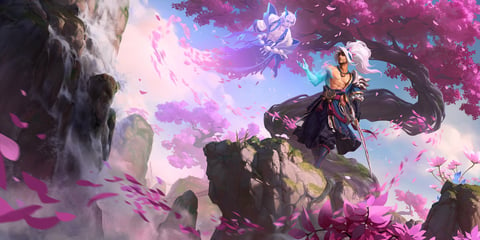 Stay up to date with the latest Legends of Runeterra news and guides: