Celebrate Rocket League Sideswipe's anniversary in style with some free cosmetics, including an exclusive item for the OG Rocket League.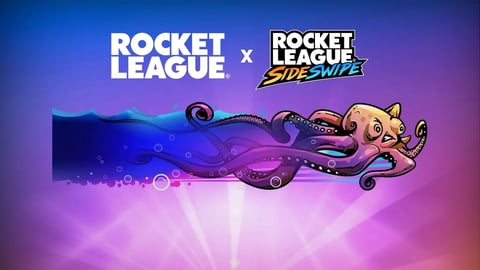 Rocket League Sideswipe is having a party, with the game set to celebrate one year since its release.
Along with the release of Season 6 and its Rocket Pass filled with new cars, the game is giving away some sweet anniversary gifts to all players, including one for the original Rocket League.
Most of the rewards are redeemed automatically at the start of the season, but one of them has a challenge locked behind it, and that is for the Octopus Banner. This reward is special, though, as you will get the reward in both Rocket League and Rocket League Sideswipe.
Below we show you how to unlock it and give you a look at all the anniversary rewards!
Rocket League Sideswipe Anniversary Gift - All Rewards

There are four-anniversary gifts in total, they are:
Cupcake Wheels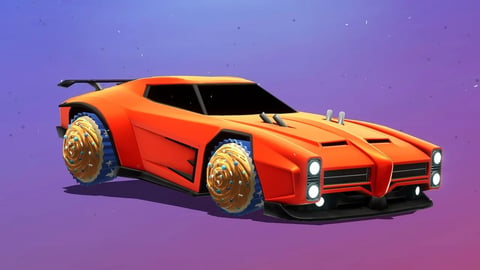 Birthday Hat Topper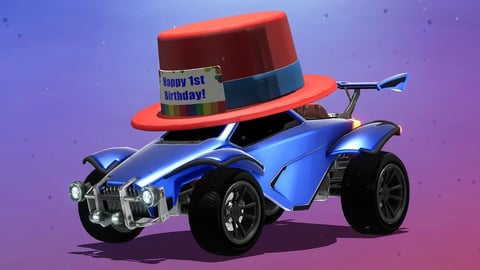 Party Horn Boost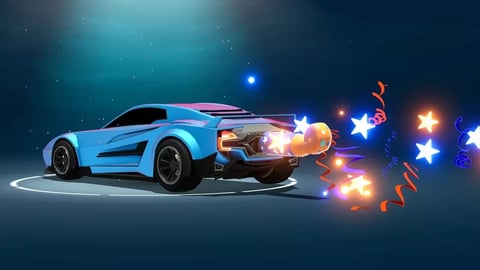 The final anniversary gift is the Octopus Banner, and to earn that, you will need to win 20 online matches and log in to the original Rocket League.

You will also need to link your accounts, and the easiest way to do that is by using the same Epic Games account for both Rocket League Sideswipe and the original Rocket League.
Once you have done that, it's just about getting those 20 wins! This can be done in any game mode, including the soon-to-be-added Heatseekers.
Once completed log in to the OG Rocket League and you will find the Octopus Banner in your item shop, head on over to Rocket League Sideswipe and you should find the same banner there.
GLHF!