Nintendo shows off its absolute domination in the gaming industry by announcing that it has reached a record number of mobile game downloads.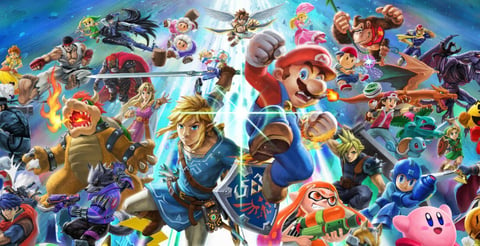 Swiftly after announcing a joint partnership for the creation of a new mobile games studio with developer DeNA, the Japanese company revealed that they recently reached a massive historic milestone.
As of October 2022, Nintendo's mobile games have garnered over 800 million downloads across 160 countries on all platforms.
Nintendo President Shuntaro Furukawa reasoned that this number is monumental for one major reason:

This figure, 800 million, is equivalent to the cumulative unit sales total of all Nintendo hardware since we launched Nintendo Entertainment System in 1983. The mobile business has seen those same numbers in just six and a half years since 2016, when we released our first app.
He believes this number will continue to grow after Nintendo returns to steady mobile game development with their partner DeNA in 2023.
The Japanese giant, responsible for creating classics like Mario Kart and the Legend of Zelda, continues to make long strides in the mobile gaming industry. Their 2017 tactical RPG game, Fire Emblem Heroes, became one of their first titles to reach USD 1 billion in global player spending.
Stay up to date with the latest mobile gaming news and guides: