Mobile Legends has collaborated with soccer superstar Neymar for exclusive in-game skins. Here's a look at the skins and how you can get them.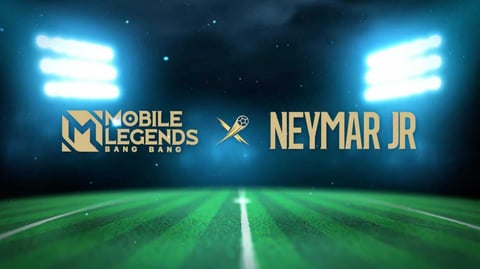 Neymar Jr. will join Mobile Legends in a world-class collaboration that will see the Brazillian soccer superstar get an exclusive in-game skin. This partnership was rumored to be in the works a few months ago after he tweeted about getting Yu Zhong's new Excorcist skin.
This is a hot streak of mobile gaming appearances for the Paris Saint-Germain player as he also joins other soccer stars Paul Pogba and Lionel Messi in Season 10 of Call of Duty: Mobile
Neymar Jr. comes as only the second celebrity to collaborate with Mobile Legends after former professional boxer, Manny Pacquiao, was released as a region exclusive skin.
Here's a guide on the new skins, how you can get them, and the other rewards available.
Go To Battle With Neymar Jr. Skins In Mobile Legends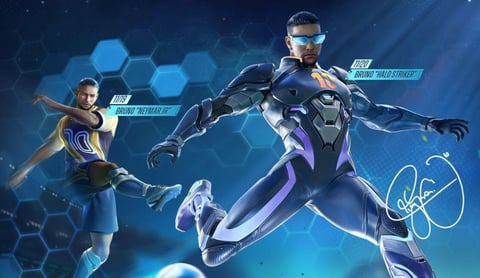 The Neymar Jr. skin will only be available for the marksman hero, Bruno.
Besides this, a "Halo Striker" Bruno skin will also be introduced.
How To Get Neymar Jr. Skin In Mobile Legends
You can get the Neymar Jr. skin through a lucky draw in the "Root for Neymar Jr." event. This will be available in Mobile Legends between November 19 and December 18. Pre-registrations will be open from November 11 to 18.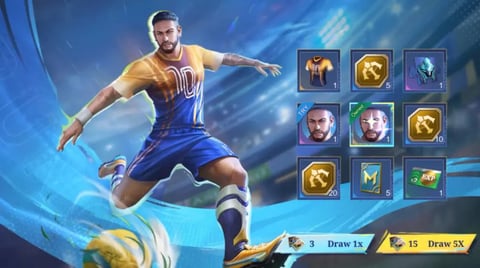 The Neymar Jr. skin will be available in a prize pool of eight other potential rewards which include EXP and emotes.
You can complete tasks to get Signed Photos which act as tokens that you can exchange for a single draw. One draw costs three Signed Photos. The Neymar Jr. skin is a rare reward that, if you are extremely unlucky, is guaranteed at 25 draws.
How To Get Halo Striker Skin In Mobile Legends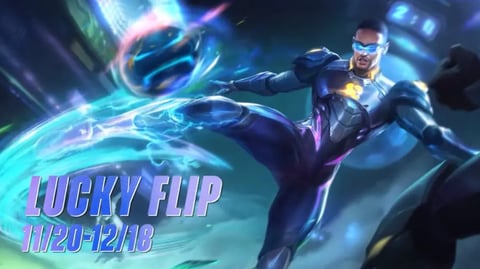 The Halo Striker skin will only be available through the Lucky Flip event. This will be available in the game between November 20 and December 18.
You will need to spend diamonds to flip a deck of nine cards. Starting at ten diamonds, the price of each additional flip will increase. You will need to get three Lucky Cards to unlock the Halo Striker skin.

Neymar Jr. Collab Brings Other Rewards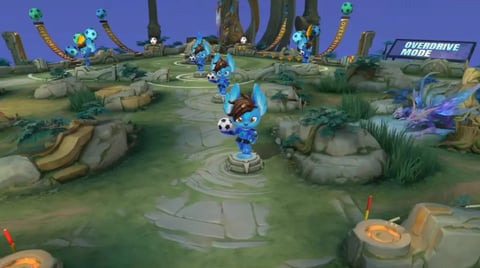 Three other rewarding events will be coming to Mobile Legends with the arrival of Neymar Jr.
Here are the events and when they'll be in the game:
December 3-9: Battle Points exchange event

December 10-12: EXP double day
December 17-19: Free spawn effect
The map will also be updated with a new soccer-themed design.
Stay up to date with the latest mobile gaming news: