Pre-registration for Rogue Company: Elite is now live!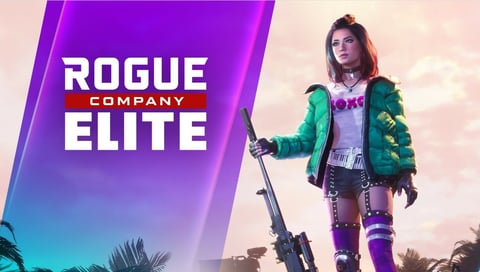 Players can now pre-register their interest in Rogue Company: Elite and get rewards for doing so, Hi-Rez Studios has announced.
Players who pre-register for Rogue Company: Elite will receive special rewards, including the Venomous outfit for Ronin, one of the game's rogues, and a Bumblegum Reaper weapon wrap, with more rewards expected to be announced before the game's global launch.
Hey Rogues! Rogue Company: Elite is now entering its pre-registration phase and offering exclusive rewards for players who sign up! By pre-registering, you'll be eligible to receive the Venomous Ronin Outfit, Bubblegum Reaper Weapon Wrap, and more at global launch! pic.twitter.com/n4gsV6gcpz

— Rogue Company: Elite (@roguecoelite) December 15, 2022
The game, which is essentially a remake of the Rogue Company seen on PC and consoles, is being built from the ground up for mobile devices, featuring fully customizable control schemes and a 120 FPS mode.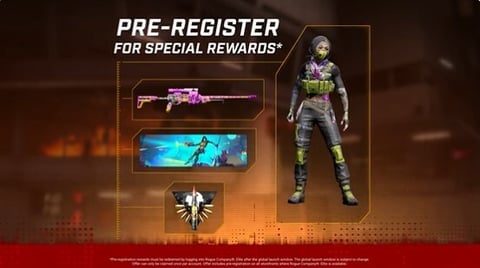 The third-person team-based tactical shooter features a roster of rogues, all with different abilities, and a series of small maps put the focus on teamwork.

Currently in closed beta, Rogue Company: Elite is expected to soft-launch soon in Mexico, with a global launch due sometime in 2023. It will be available on both Android and iOS
Pre-registration for both platforms can be completed from the game's official website.
For more Rogue Company: Elite news and guides, check out: