Riot will be introducing the long-awaited card rotation format to Legends of Runeterra next year.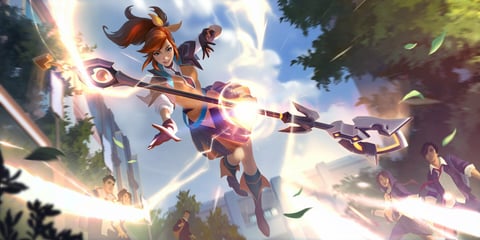 First revealed in September, Rotation is Riot's solution to the problems that arise with an ever-growing pool of cards in Legends of Runeterra. It is essentially a tool to keep a reasonable cap on the size of the pool cards available.
From the number of details developers need to note when creating new cards, the shrinking freedom for card designs, underappreciation for less popular champions, increased playtesting required, difficulty in keeping track of potential bugs, and challenges involved in implementing appropriate balance changes, there are plenty of reasons to justify its introduction.
Riot has been cautious about how they introduce Rotation to Legends of Runeterra as it will shift the meta and ultimately, the game in its entirety. They have spent a long amount of time trying to perfect it and have finally announced that it will be coming in 2023.

Rotation Will Shake Up How Legends Of Runeterra Is Played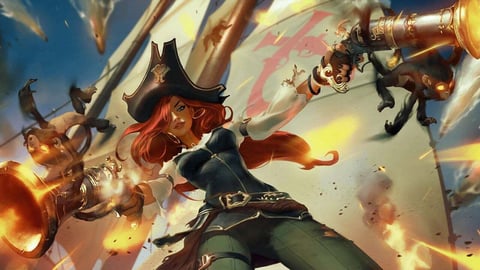 Once Rotation arrives next year, you will be able to choose from two formats: Standard and Eternal.
Standard: The most recent cards can be played in Standard Rotation, however, some of them will be excluded (only be playable in Eternal).

Eternal: All cards in the game can be played (just as they can be in the current format).
Rotation will provide greater opportunities for newly released cards. In Standard, this is where the spotlight will be shined on newer cards and allow them to guide or thrive in the meta.
The Eternal format will allow all the older, more popular cards to continue to be used.
Rotation Coming To Legends Of Runeterra In 2023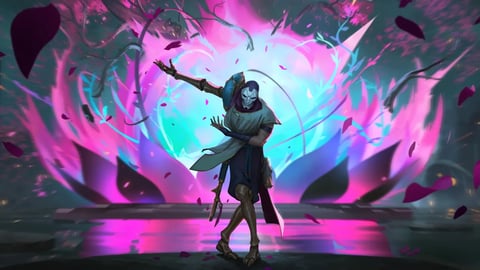 Rotation will officially be released alongside the first expansion of 2023. At that time, certain cards will be moved out of Standard and into Eternal. From there, cards will be rotated each year with the first expansion of each new year.
It's not exactly clear which cards will be moved there next year, however, a previous dev article revealed that three champions will be specifically shifted to Eternal next year: Irelia, Twisted Fate, and Vlad.
From there, Riot will be pivoting its focus more toward Standard Rotation. This means that Gauntlets and tournaments will follow this format. Besides that, a dedicated Standard ranked queue and ranked season will be available.
Eternal will still receive attention in what the devs call a 'spotlight.' Before every new expansion is released, an Eternal-focused balance patch - which includes s cleanup of top-priority issues and updates to Eternal's own dedicated ranked queue (and season) - will be introduced.
Stay up to date with the latest Legends of Runeterra news and guides: