Invitations are being sent out as The Division Resurgence readies itself for a limited-time closed beta test.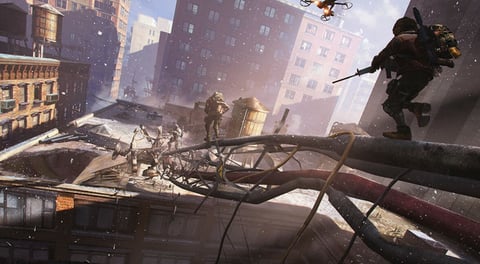 Check your inbox; you may have just been invited to The Division Resurgence's latest closed beta test.
Announced earlier today and set to start on December 8, this latest CBT will be available in Europe and may be expanded to other regions as the test progresses.
To ensure you can play as soon as possible, pre-load now!
Check PlayStore to see if you are eligible
Launch the game to download the first part
Log in & download second part while we wait for the servers to open!

Details here: https://t.co/TFWk2fg6PW pic.twitter.com/JLvTkFPFop

— The Division Resurgence (@TheDivMobile) December 7, 2022
Those lucky enough to be invited are being asked to check their email inbox and/or phone notifications, depending on how they expressed their interest in the test. Those who took part in previously closed alpha tests are also eligible to take part.
However, this CBT, which has a fixed end date of December 22, is only available to Android devices. An iOS test is expected in the "first half of 2023."

This live test follows a series of closed alpha tests that have been held throughout the year. Included in this test is a series of campaign/side missions, as well as open-world activities, all of which can be completed as a solo player or coop.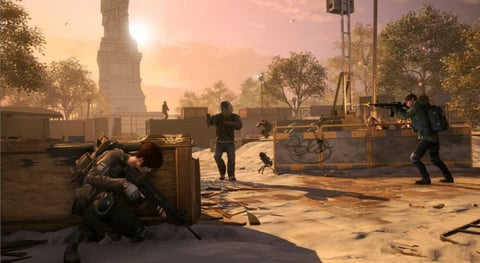 PvP game modes are also available, including the 20-player PvPvE Dark Zone game mode.
The Division Resurgence is a free-to-play third-person RPG shooter set in the same world as Tom Clancy's The Division franchise. As a member of the Strategic Homeland Division, your mission is to restore order to a post-crisis America, fighting other factions for control of New York City.
For more The Division Resurgence news and guides, check out: