This guide shares details on when Pixel Piece is coming back while discussing its current server status and maintenance details.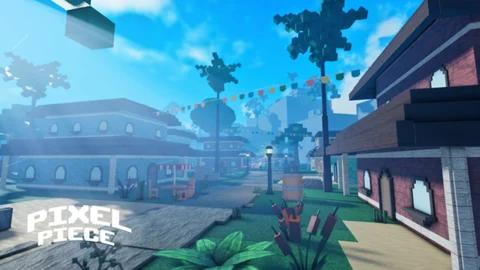 On February 6, 2023, Pixel Piece, one of the trending RPGs on the Roblox platform based on the original One Piece manga and anime series, shut down its game servers without prior notice.
When players tried to hop into the game, they couldn't do so, and soon the Play button also became unavailable with the 'Maintenance' term added to the game's title on its Roblox product page.
Soon after, via Pixel Piece's official Discord, the developers, World Up Studios, released an official statement stating the reason behind the game's server shutdown while talking about other things. Now, a week has passed, and Pixel Piece servers are not yet up.
Seeing that, many Pixel Piece enthusiasts and some players who spent a lot of real money via microtransactions want to know when Pixel Piece is coming back and details on the server status and ongoing maintenance.
When Is Pixel Piece Coming Back?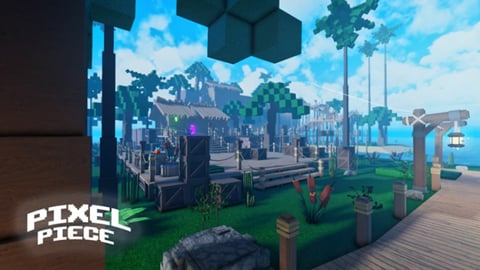 When writing this guide, there is no official date or window for the return of Pixel Piece. We have been keeping a keen eye on the game's official Twitter handle and Discord server, but so far, no details have been shared regarding when Pixel Piece is coming back.

Seeing the dire state of the game and World Up Studios not being confident enough to share an official schedule on when the current maintenance will end, all you can do is wait.
If we have to make a wild guess, we would say Pixel Piece will return during Spring 2023. But it is just speculation, and the game can take longer or may return earlier than stated.
In any case, we will update this section when we have any official detail on Pixel Piece's return.
Pixel Piece Server Status And Maintenance Details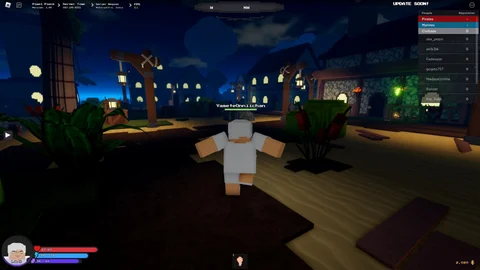 Currently, the Pixel Piece servers are down for maintenance as the developers are trying to fix the technical issues plaguing the game, which range from players losing their levels to facing lags, glitches, and other such bugs.

Here is the official statement from World Up Studios that gives a little more context about the Pixel Piece server shutdown:
Hello @everyone,

We, the developers, would like to express our sincerest apologies for the recent bug issues that have plagued our game. We understand that many of you have lost levels and have experienced frustration due to the technical problems. We take full responsibility for these issues and want to assure you that we are doing everything in our power to fix them.

It is with a heavy heart that we must inform you that we will be temporarily shutting down the game to rework a few things and fix all the current problems. Our testers will be working diligently to test for all bugs and ensure that the game will provide a smooth and bug-free experience upon its reopening. We know that this will be inconvenient for many of you, but it is necessary in order to improve the overall experience of the game. Our top priority is to ensure that everyone is able to enjoy a smooth and bug-free gaming experience.

We also want to inform you that as soon as the game comes back, we will be starting restores for gamepasses, dev products, levels , fruits and many more things. We understand the importance of your progress in the game, and we want to make sure that you are able to continue from where you left off. Additionally, everyone will be rewarded with a week of double EXP aswell as various other rewards to show our gratitude for your patience and understanding.

We are truly sorry for the inconvenience that this shutdown may cause, and we hope that you can understand the necessity of this decision. We are dedicated to improving the game and providing a better experience for all of our players. We will be sure to keep you updated on our progress.

Thank you for your support and understanding. We appreciate each and every one of you and we hope that you will continue to be a part of the Pixel Piece community. If you have any questions or concerns, please do not hesitate to reach out to us. We will be happy to assist you in any way we can.
That concludes our guide on when is Pixel Piece coming back.
For more on Pixel Piece, check out: