This guide shares details on how you can get and use the Sky Walk ability in Pixel Piece.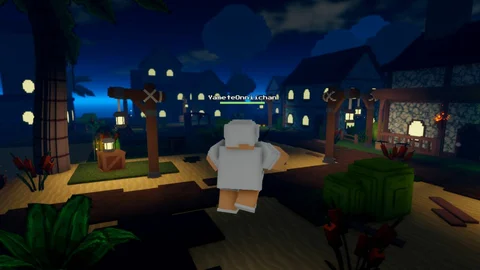 Sky Walk, aka Geppo, is an ability Pixel Piece players can get and use to perform mid-air jumps. It allows players to explore "previously inaccessible" areas. Players can also use it in combat to avoid enemies, for general mobility, and many other things.
Like many other abilities and fighting styles in the game, you don't get a clear description of how to get Sky Walk in Pixel Piece. As a result, players find themselves on a wild goose chase to get Sky Walk, wasting a lot of time they could use for building their character, fighting enemies, PvP, trading, and other stuff that are more rewarding and fun to do.
To help players, we are here with a handy guide on how to get and use Sky Walk in Pixel Piece.
How To Get Sky Walk (Geppo) In Pixel Piece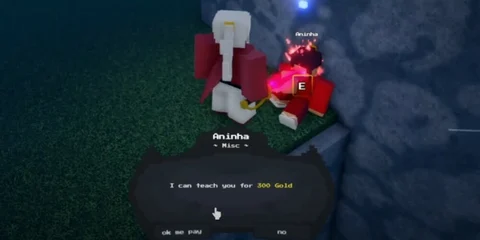 In Pixel Piece, you can get Sky Walk ability by talking to the NPC named Aninha in Syrup Village in exchange for 300 gold. To find Aninha, make your way to Syrup Village, and ensure you are at level 75 or above.

Once you arrive at the island, you will find an inclined path leading to the main area. Take the path and turn right when you encounter the first house. Keep moving, and you will see Aninha, the NPC, wearing a red-colored dress.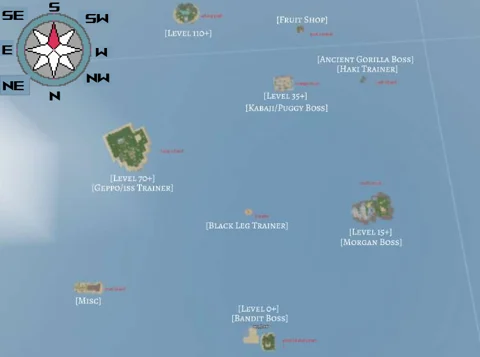 Interact with Aninha and choose the "Sky Walk?" dialogue option. After that, when he asks, "you want to learn Sky Walk?" Select "Yes" and pay Aninha 300 gold to learn said ability.
Now the main question is: how you can get gold in Pixel Piece?
You can get gold using Pixel Piece redeem codes, by defeating bosses, completing quests, and other methods.
To get Sky Walk you need 300 gold; many redeem codes reward you with 2,000. So, instead of farming bosses or such things, the best way to get the Sky Walk ability is using the gold obtained through a redeem code.
How To Use Sky Walk In Pixel Piece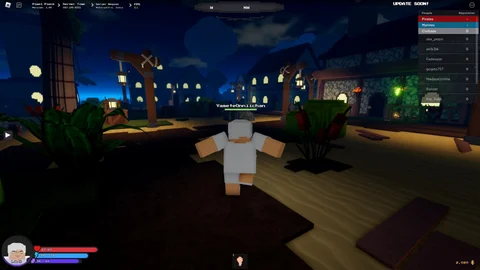 The Sky Walk is a mid-air jumping ability you can use by pressing the spacebar button on your keyboard. At the same time, mobile players can tap on the jump button to use Sky Walk.
A press or tap will initiate a jump, whereas if you keep pressing or tapping the respective button, you can perform multiple mid-air jumps. And that is how you use Sky Walkin Pixel Piece.

That concludes our guide on how to get and use Sky Walk in Pixel Piece.
For more on Roblox, check out:
This article contains affiliate links which are marked with [shopping symbol]. These links can provide a small commission for us under certain conditions. This never affects the products price for you.