A list of all the Roblox games we track redeem codes for. (Updated: June 2023)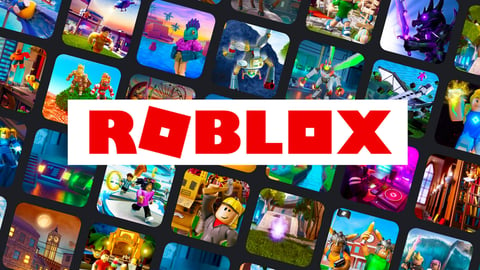 Roblox is a platform that has thousands of individual experiences and games, many of which feature Roblox codes.
Developers and publishers use Roblox codes to reward players with in-game items, such as cosmetics and currency, which can be a great help - especially when starting out in a new game.
But with so many different Roblox games, it can be difficult to keep track of what games do or do not feature a code feature. Added to that, Roblox codes are released by the game's creators through several means, such as via Twitter and Discord/YouTube channels.
And that is where the problems come in. Following all the developers on the various social media platforms can be time-consuming, and with many of the codes being time-sensitive, unless you regularly check them, you can miss out on the rewards.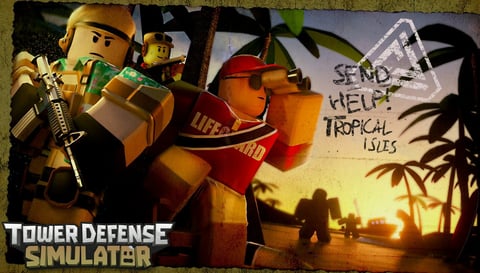 To help you out, we track a number of Roblox games and their codes, regularly updating their dedicated pages. So, instead of checking you having to check all the different social channels, you can just keep an eye on the page for your favorite games.
Below, you can see all the games we track, with each page also detailing how to redeem the codes for that particular game.
All Roblox Codes (June 2023)
The games listed below are available on Android and iOS, as well as on PC and Xbox. The codes listed are available to use on all platforms.

A
B
C
D
E
F
G
H
I-K
L
M
N-O
P
Q
R
S
T
U
V
W
X-Y
Z
For more mobile news and guides, check out: