This guide explains how you can reset and respec your stats in Pixel Piece.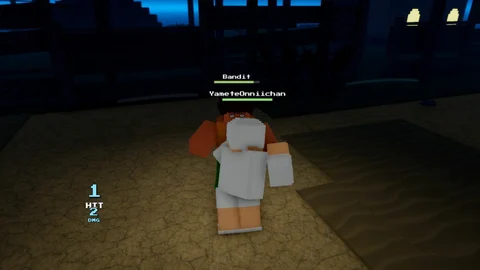 Stats are attributes governing the gameplay aspect of Pixel Piece, one of the newest games based on the One Piece anime available on the Roblox platform. In the game, players are given stats like Stamina, Melee, Pixel Fruit, Defense, and others which players can level up using points they get through combat by completing missions and killing monsters.
Reallocating points, aka Respec, is a common feature in roleplaying games, and Pixel Fruit is no exception. If you messed up your build by putting points in the wrong stats, you can reset and respec to make your perfect Pixel Fruit build.
And this is where our guide comes in handy as we talk about every available method you can use to reset stats in Pixel Fruit.
How To Reset/Respec Stats In Roblox Pixel Piece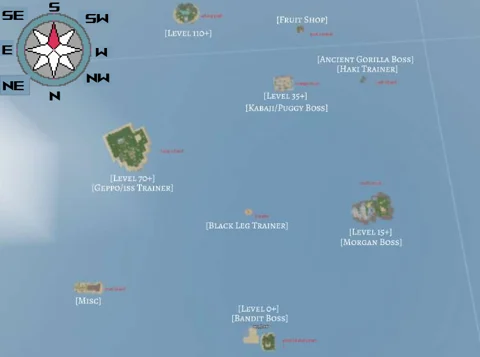 In Pixel Piece, you can talk to the NPC named poo-w0pp to reset your stats in exchange for 2000 Beli. You will find poo-w0pp at the Central Port island. So, if you want to reset your stats and put your points in better attributes, you can talk to poo-w0pp.

Youcan also purchase the Reset Stat product from the Pixel Piece in-game store for 60 Robux to reset your stats.
That aside, as a Roblox game, Pixel Piece offers a code redemption feature and free redeem codes, which you can use to get free stat resets along with status boosts, items, and a myriad of other rewards.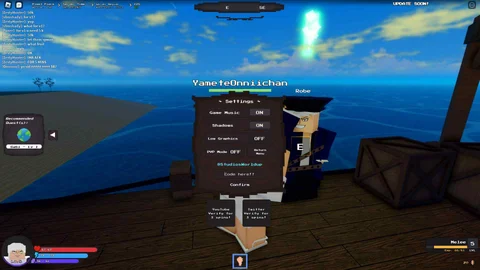 When writing this guide, there are two active redeem codes that reward you with a free stat reset. These are:
You can open Pixel Piece, press the 'M' button on your keyboard and then click on the cog-like icon to open game settings, where you will find the field to enter redeem codes.
How To Buy Reset Stat In Pixel Piece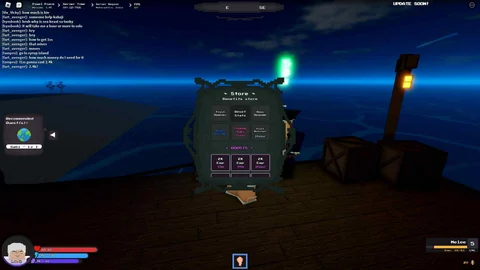 As mentioned earlier, you can buy the Reset Stat item from the in-game store. If you are new to the game, you can follow the below steps:
Open Pixel Piece
Press 'M' to open the menu list
Click on the shop icon (The second last icon)
Scroll to the products section
Click on 'Reset Stat'
Confirm the purchase
Best Stats To Upgrade In Pixel Piece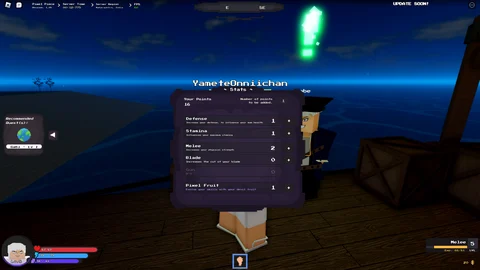 When it comes to the best stats in Pixel Piece, the answer depends on which play style you prefer and which power you favor more. If you want to be someone like Mihawk or Zoro and want to create a sword build, you must focus on Blade and Stamina.
If physical strength and throwing punches are your forte, you must upgrade Melee, Stamina, and Defense. Similarly, for Pixel Fruit/Devil Fruit users, upgrading the Pixel Fruit stat will increase the combat capabilities of the respective devil fruit and help you evolve it.
That concludes our guide on how to reset stats in Pixel Piece. For more on Roblox, check out: